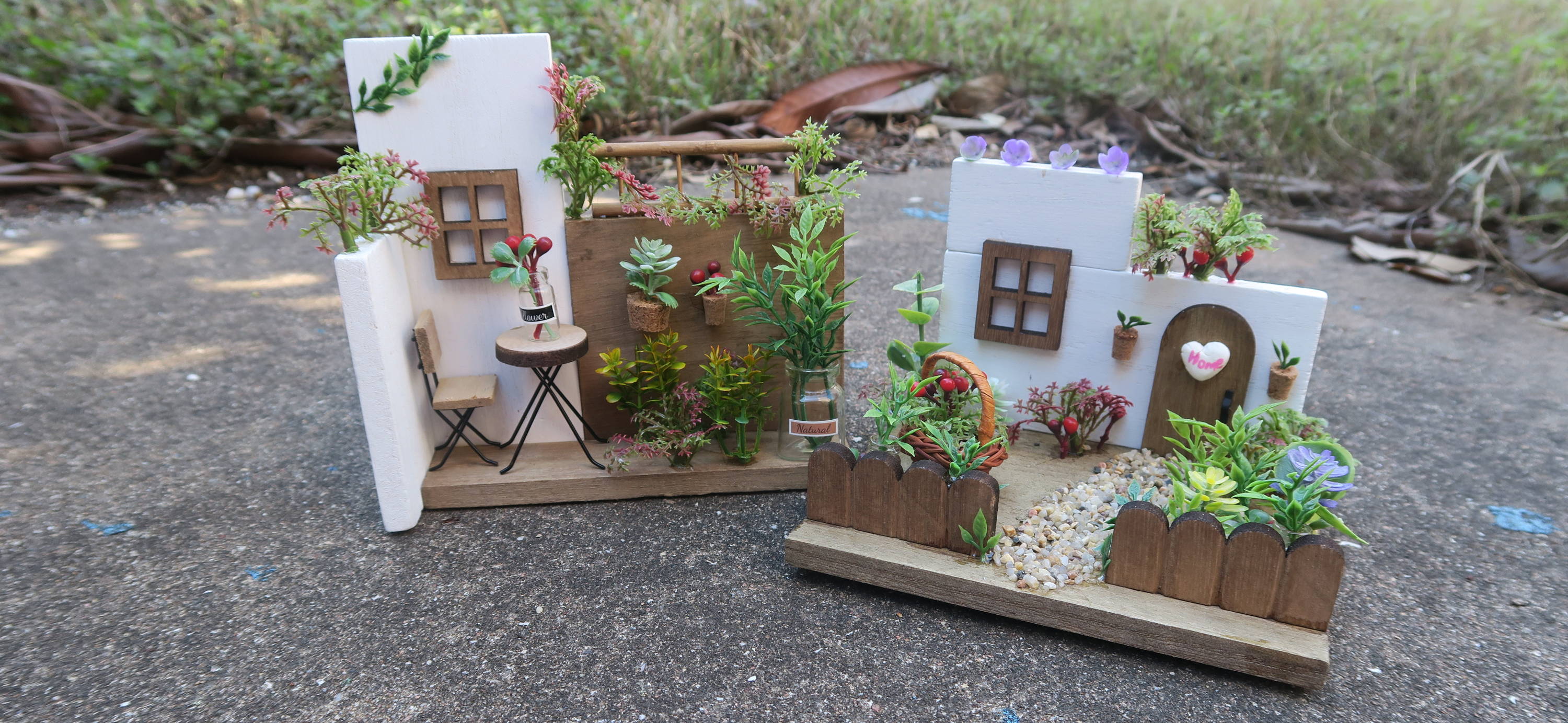 I'm excited to announce the next Craft Kitsune theme!
Make your own Natural Garden Dioramas using the March kit! Includes one full kit from Japan to make your own natural arrangement using artificial plants and miniature items. The style of the kit will be selected at random from the five options seen below. PLUS the kit will include more supplies to make your own dioramas! Pairs perfectly with the February Book Box to make miniature landscapes. For instance, I made the below mushroom garden using moss from the March kit.
Perfect, relaxing craft activities for everyone!
Look out for more item reveals soon & throughout this month!
Not a subscriber? Sign-up by February 28th at 11:59 p.m. CST. to receive March as your first box.