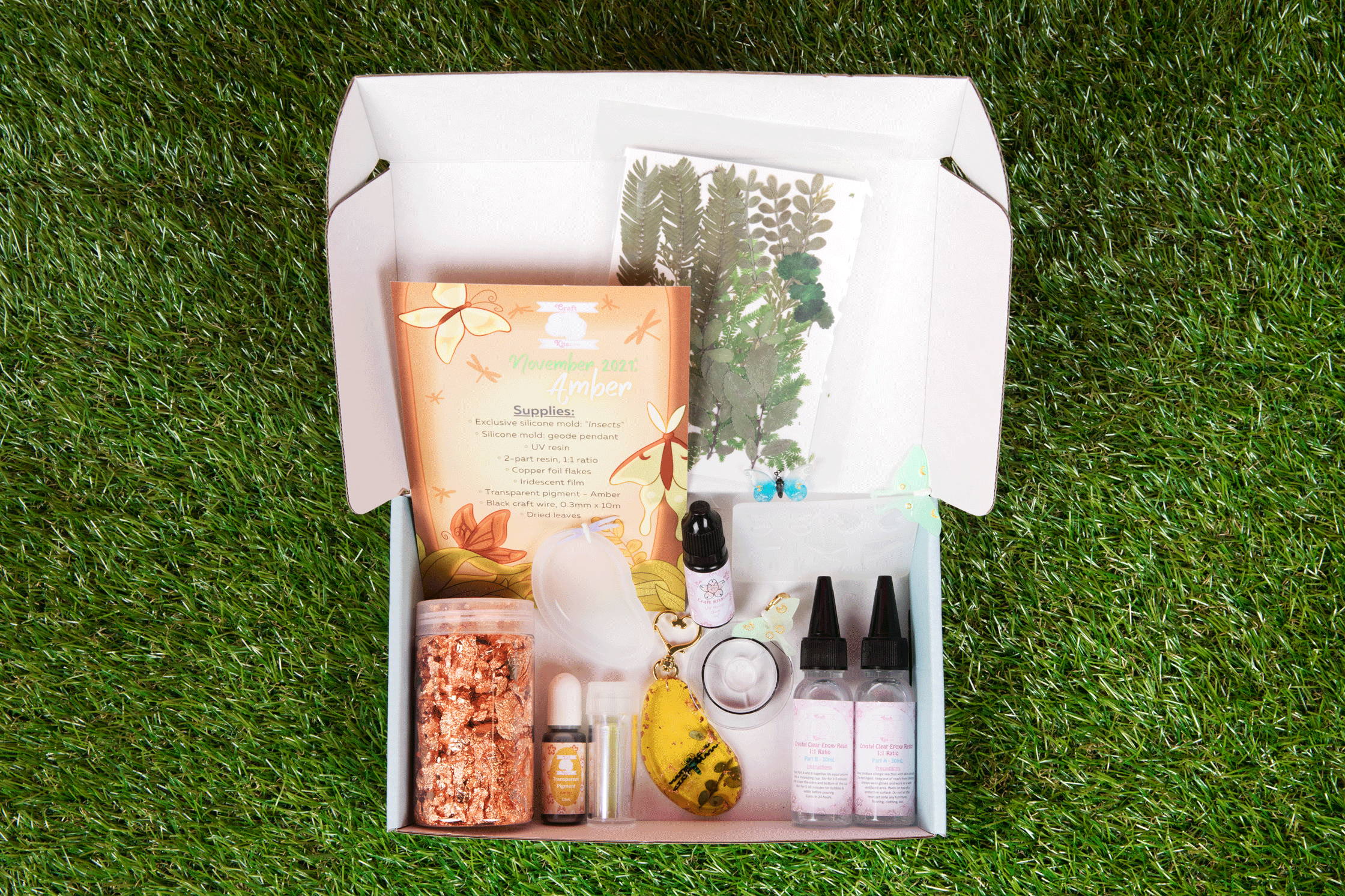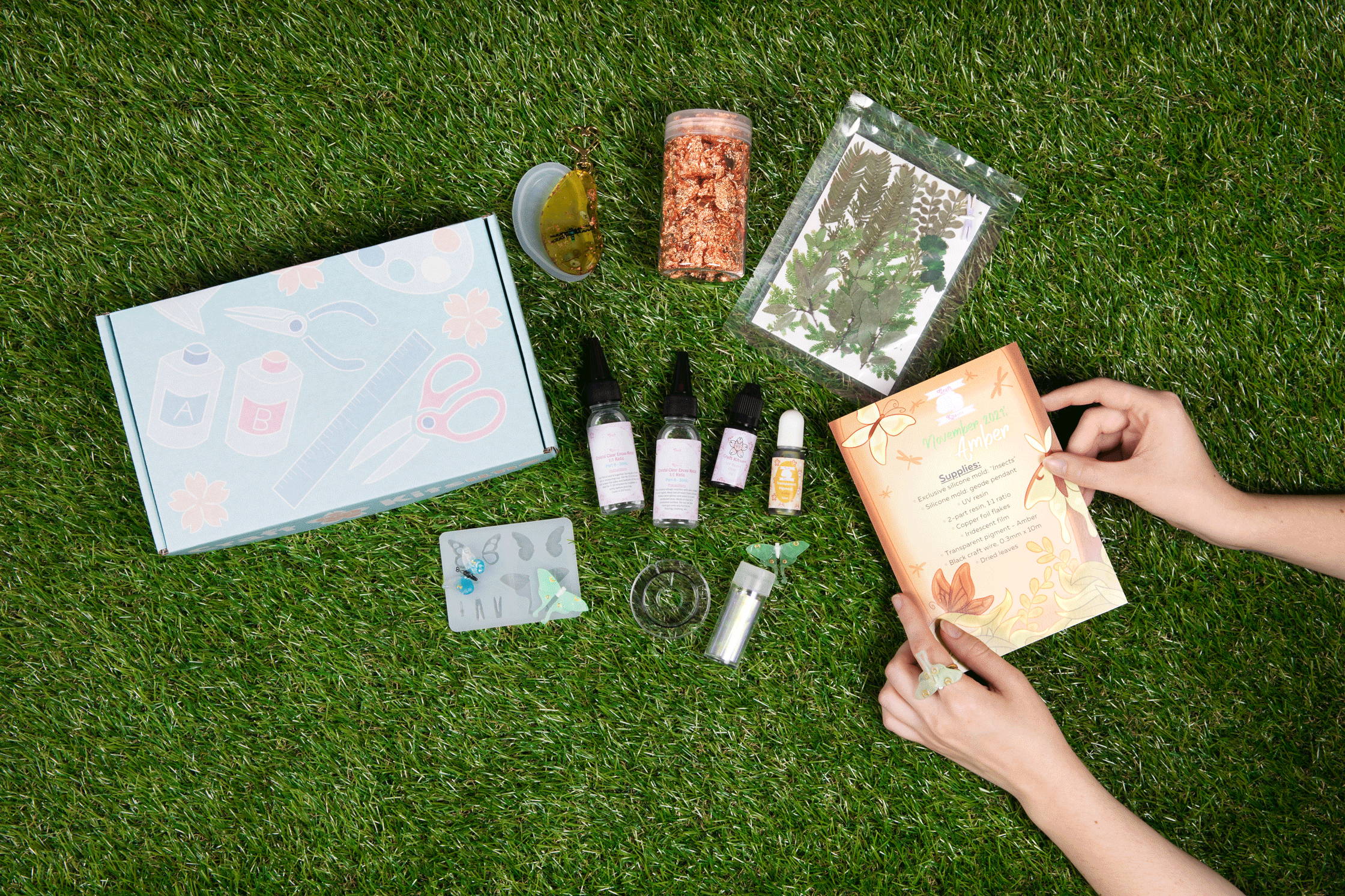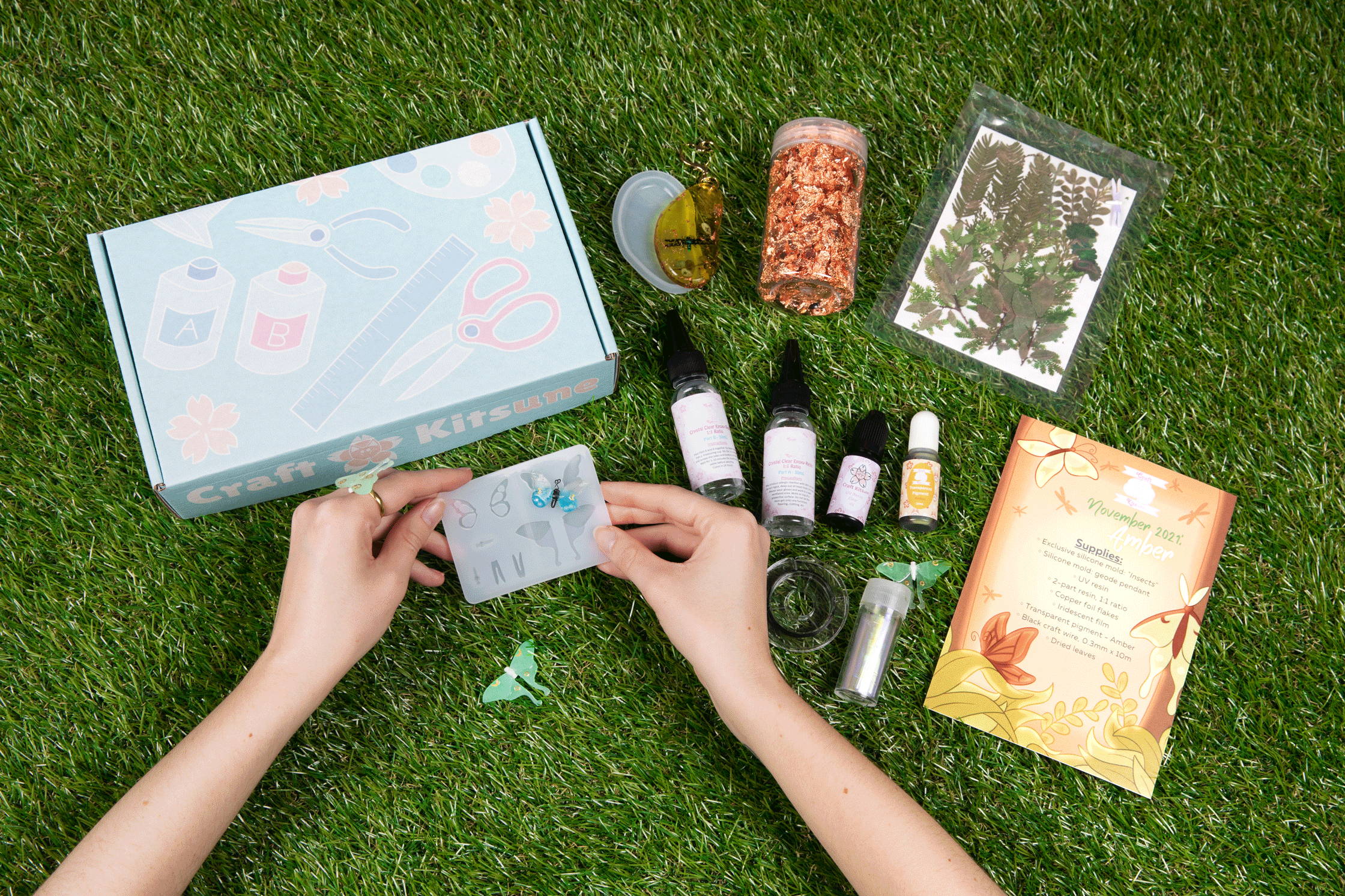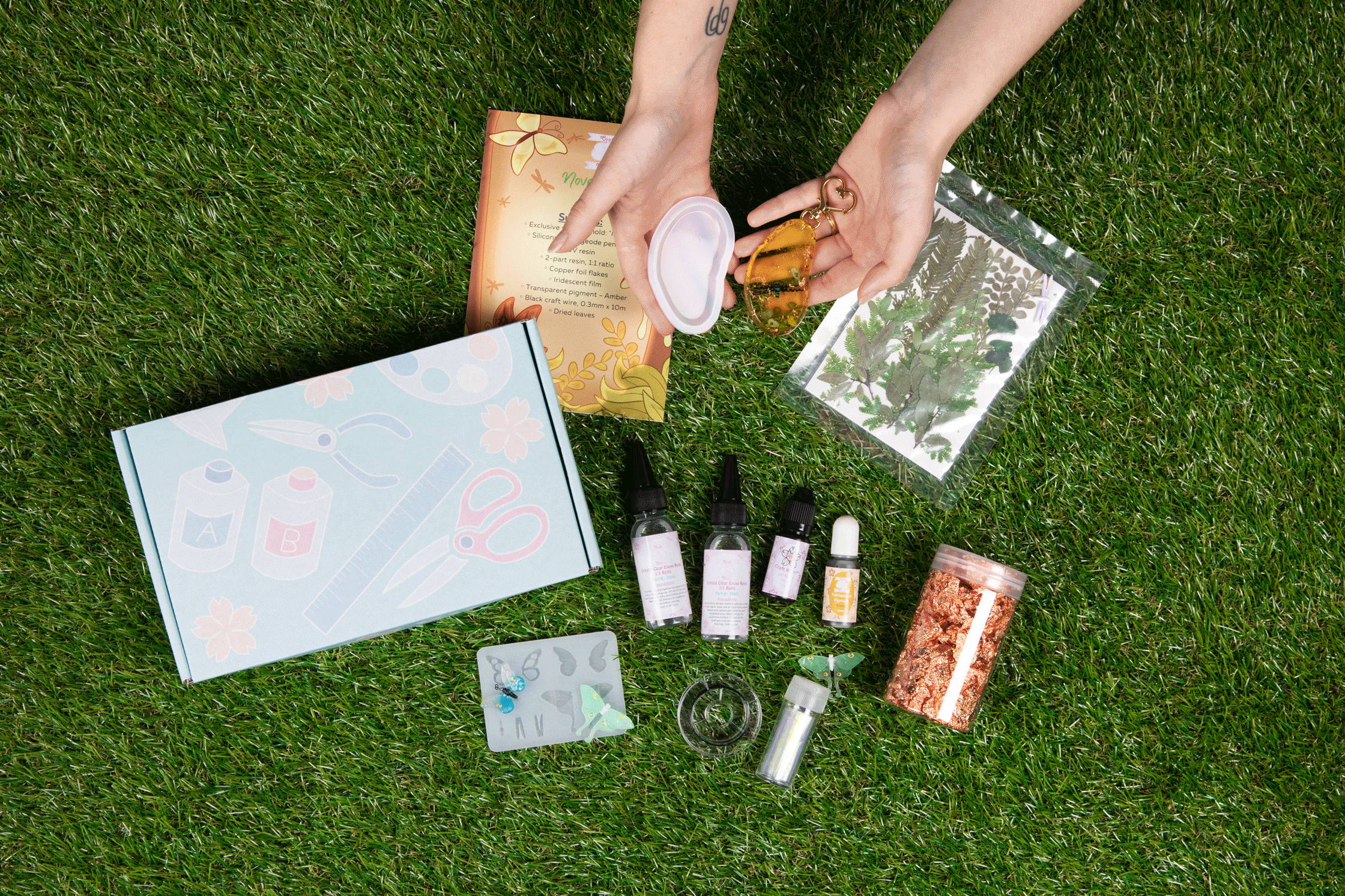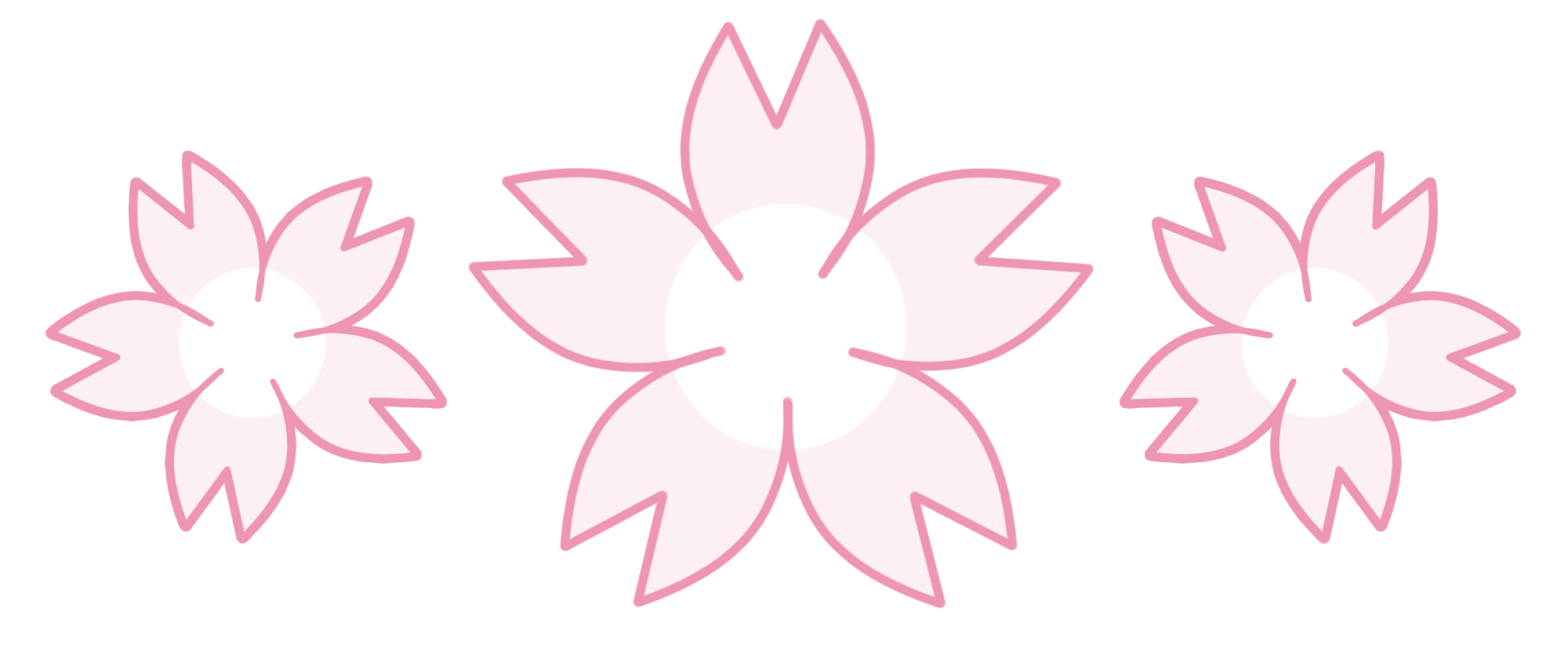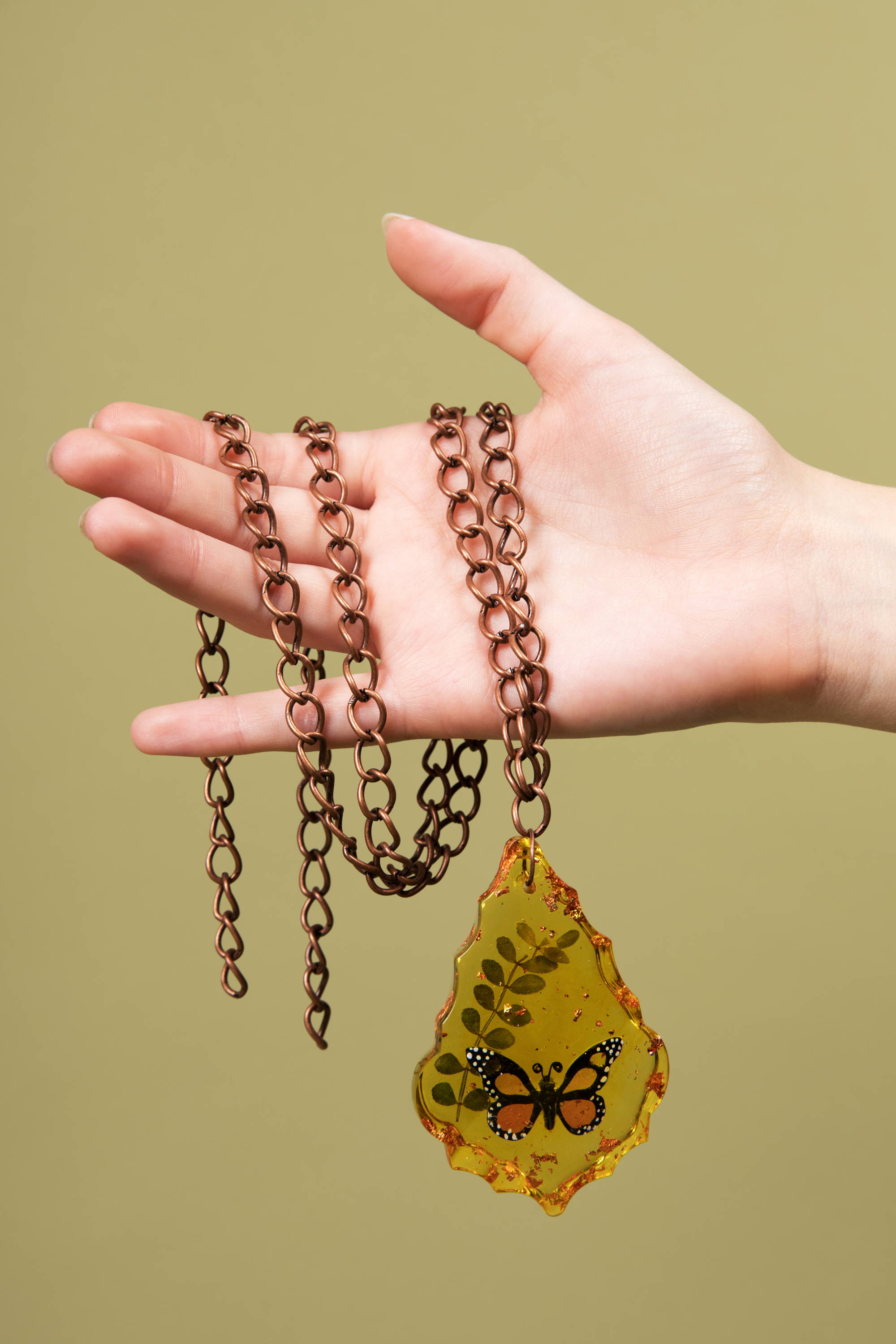 Create beautiful insects using the November 2021 kit. Encase your creations in resin to resemble amber. This kit includes:
◦Exclusive silicone mold: "Insects"
◦Silicone mold: geode pendant
◦UV resin
◦2-part resin, 1:1 ratio
◦Copper foil flakes
◦Iridescent film
◦Transparent pigment - Amber
◦Black craft wire, 0.3mm x 10m
◦Dried leaves
Lots of Value!

subscribe by October 31st to receive this kit.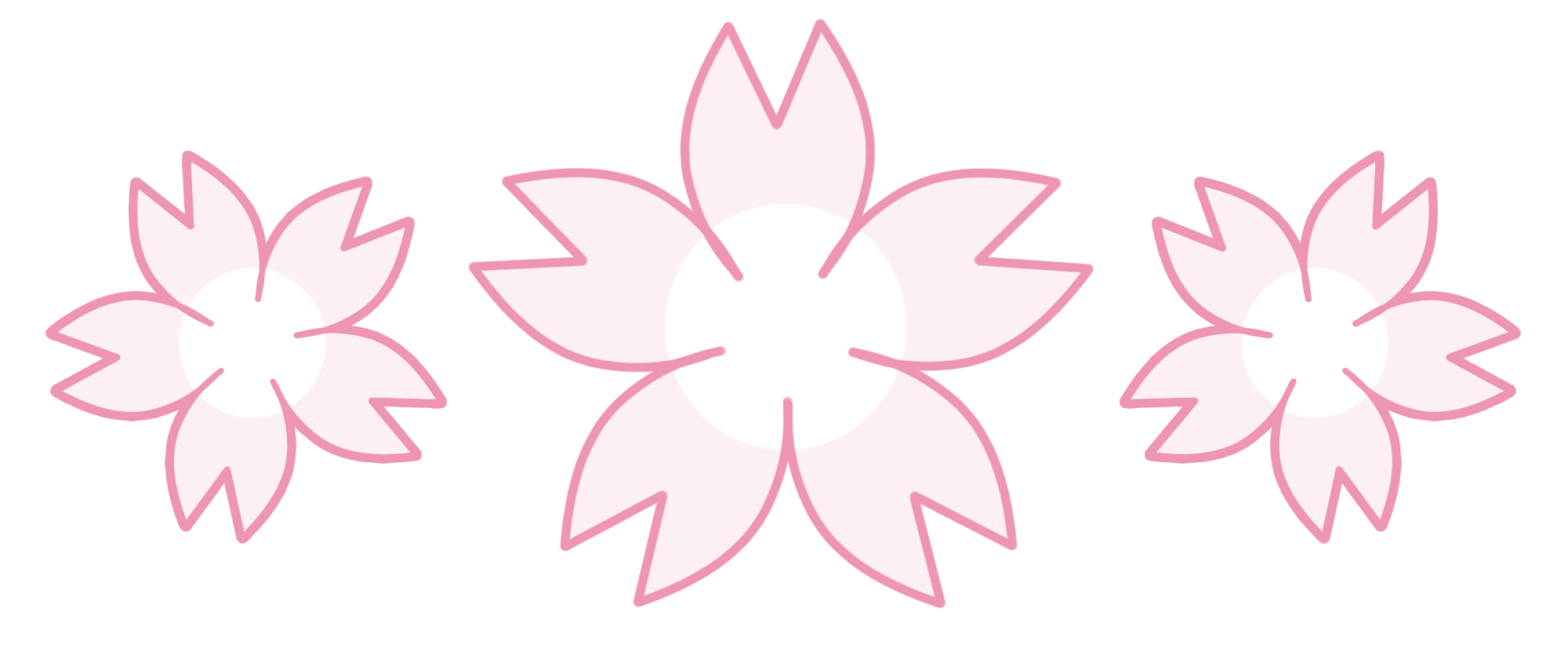 butterflies, dragonflies, luna moths
Butterfly Wings (Solid Version)
Butterfly Wings (Cut-Out Version)
Dragonfly Wings
Luna Moth Wings
Insect Body (2)

Each wing set has both sides & is curved to fit along the body in multiple positions (example: flapping, flat, etc).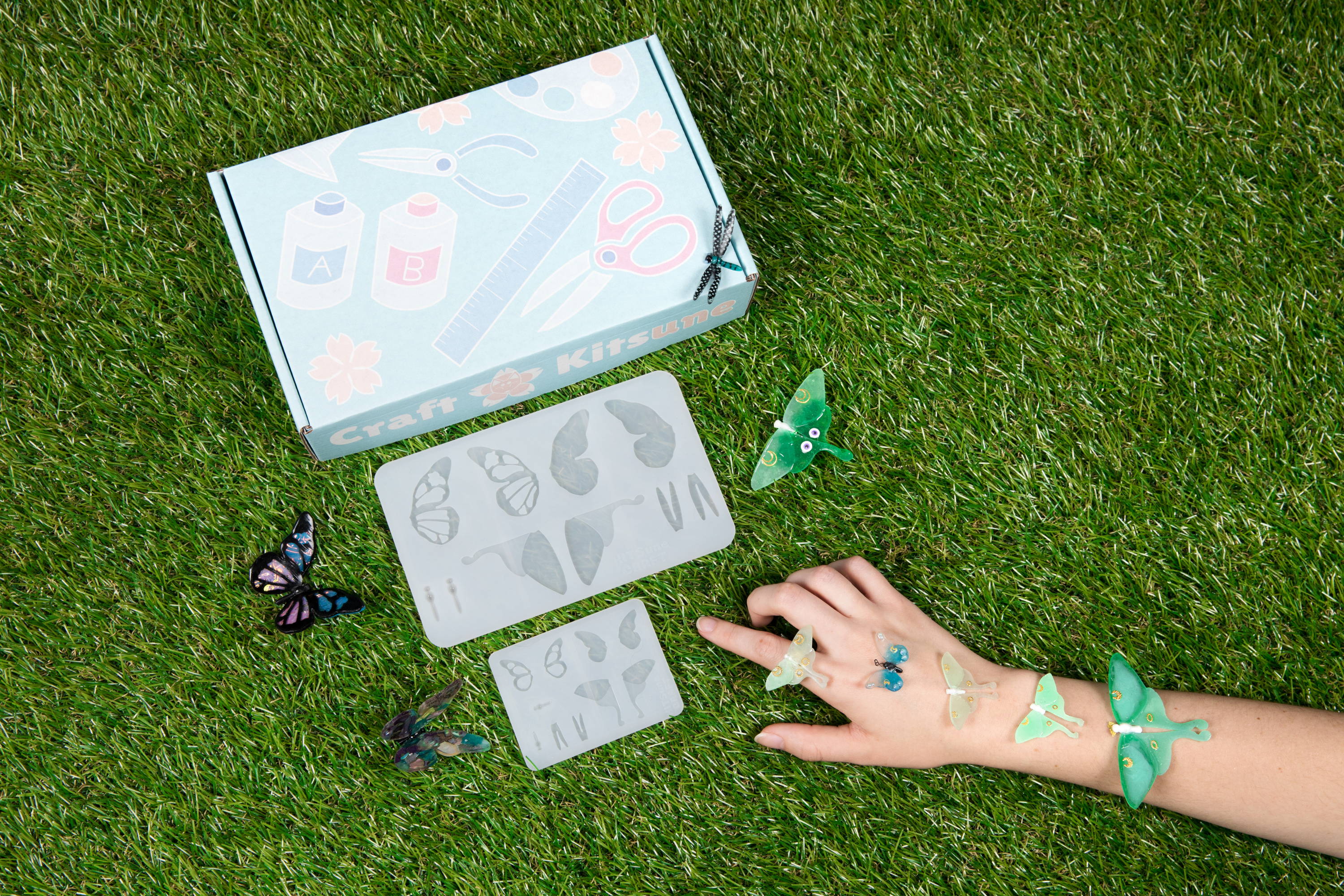 Bundle the larger mold to your Nov. kit for 20% off retail.

New subscriber? You will be prompted to add-on the Starter Kit and/or larger mold at checkout.

Returning subscriber? Use the button below to add-on the mold & it will be bundled with your November kit.

The included mold creates roughly half size insects. The larger mold is roughly life size!