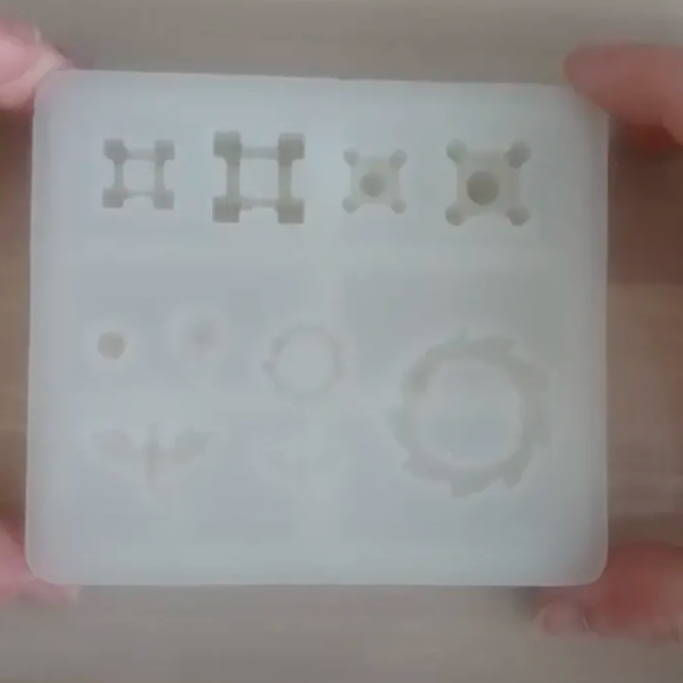 Features the "Tiny Fantasy" mold exclusively designed by me & produced for Craft Kitsune.

+ UV resin
+ 2 supplies imported from Japan!
+ More surprises!
Recommended craft medium:
UV Resin (which will be included in the kit)!
You can also use 2-part resin.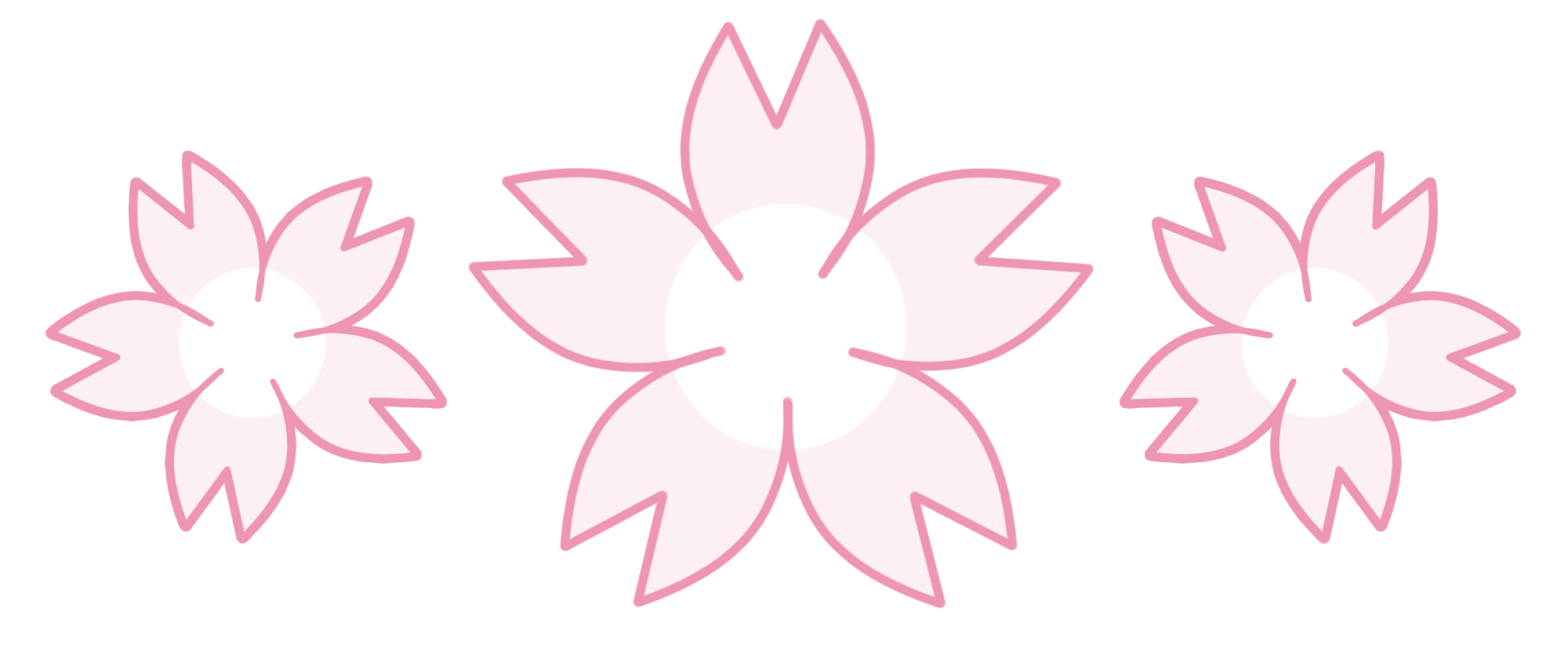 Designs on the Mold:
2 sizes of dragon
2 sizes of ouroboros
2 styles of castle in 2 sizes each
Fireball
Flame for dragons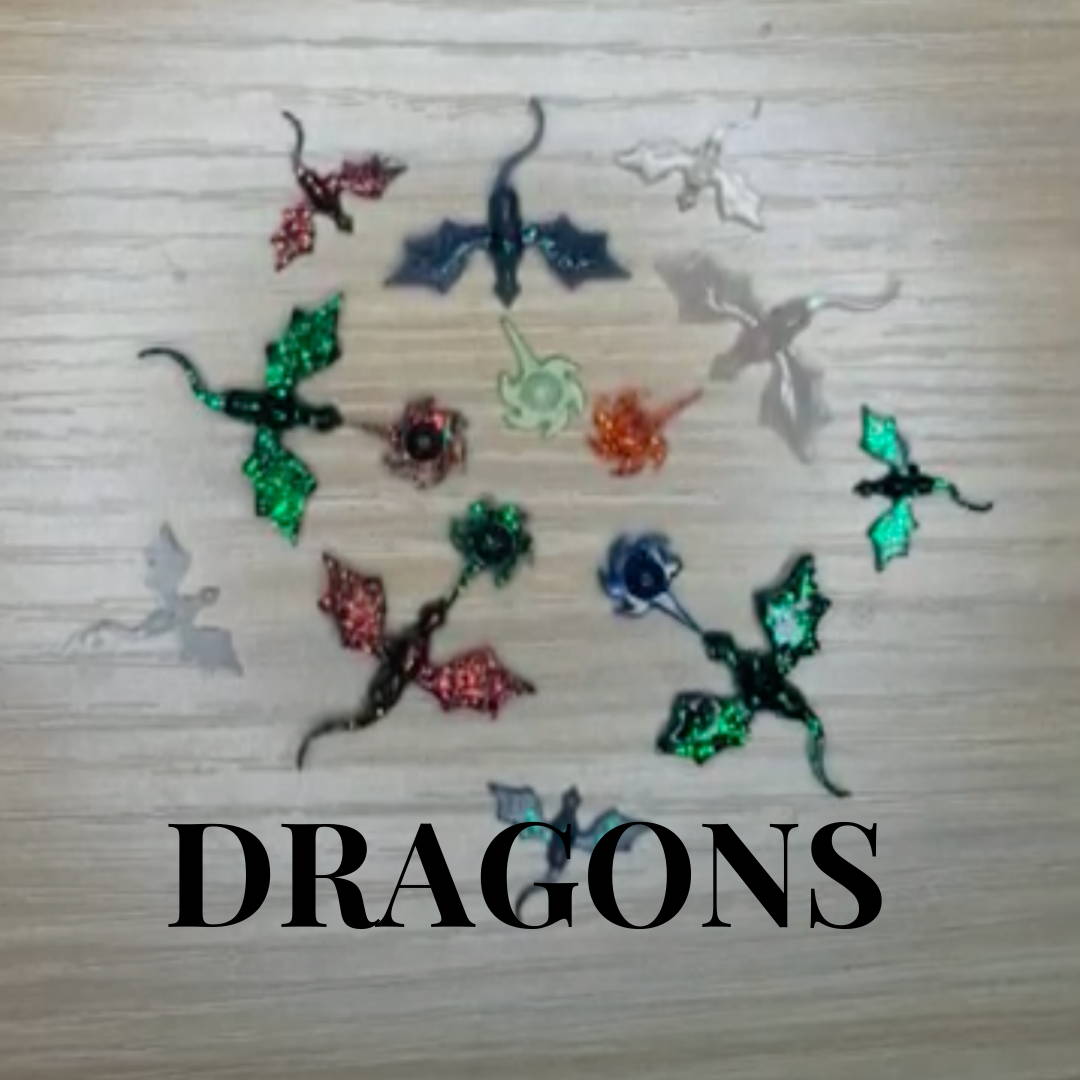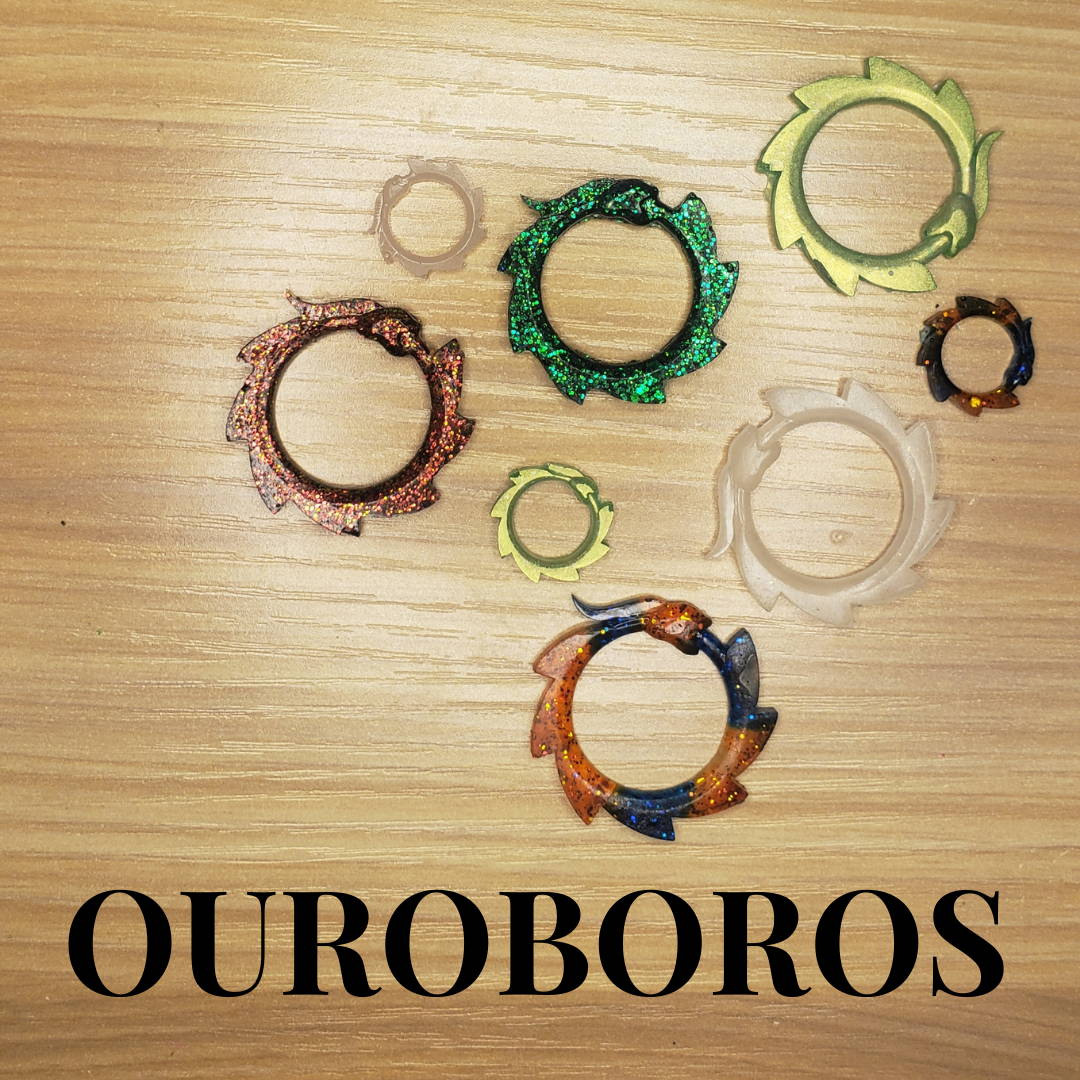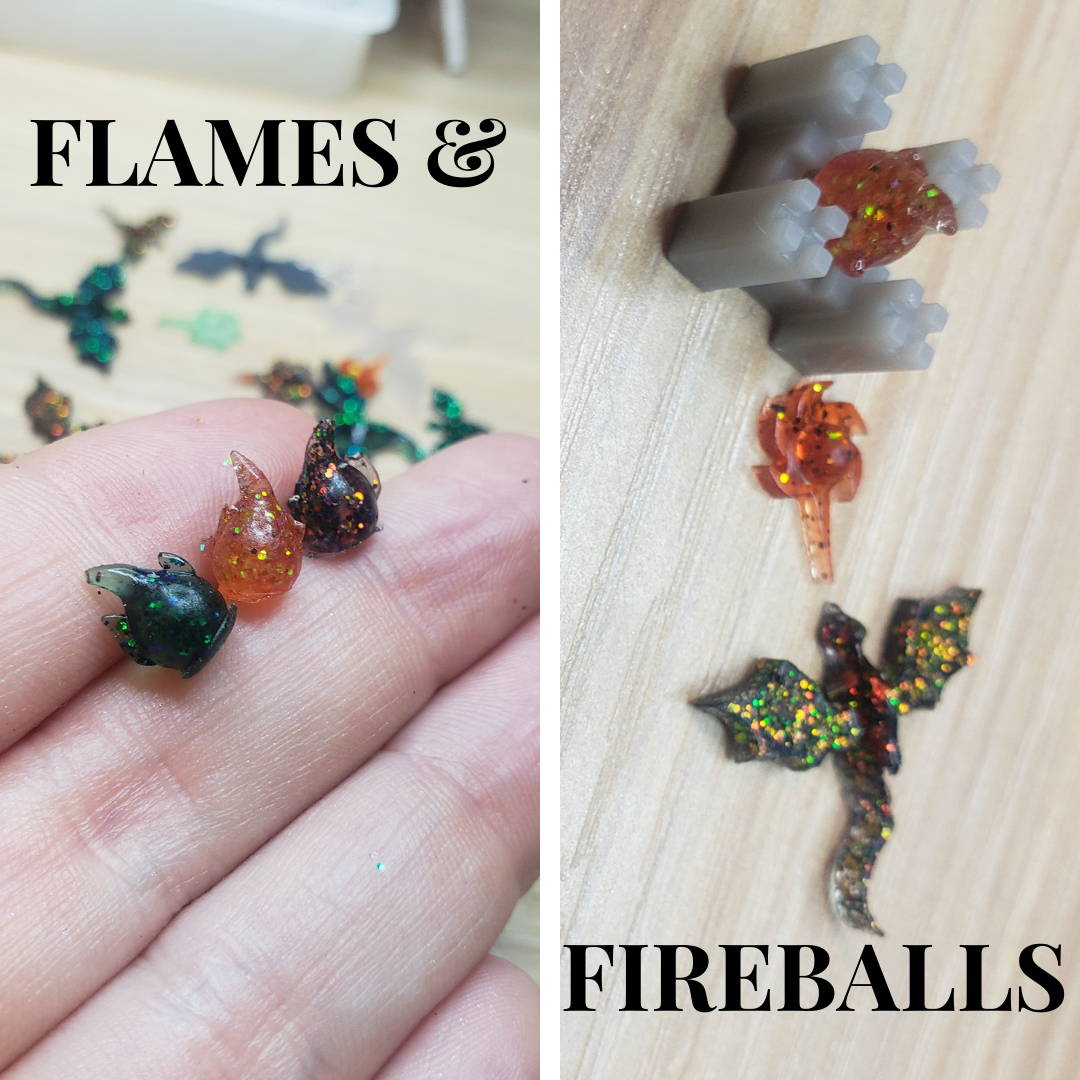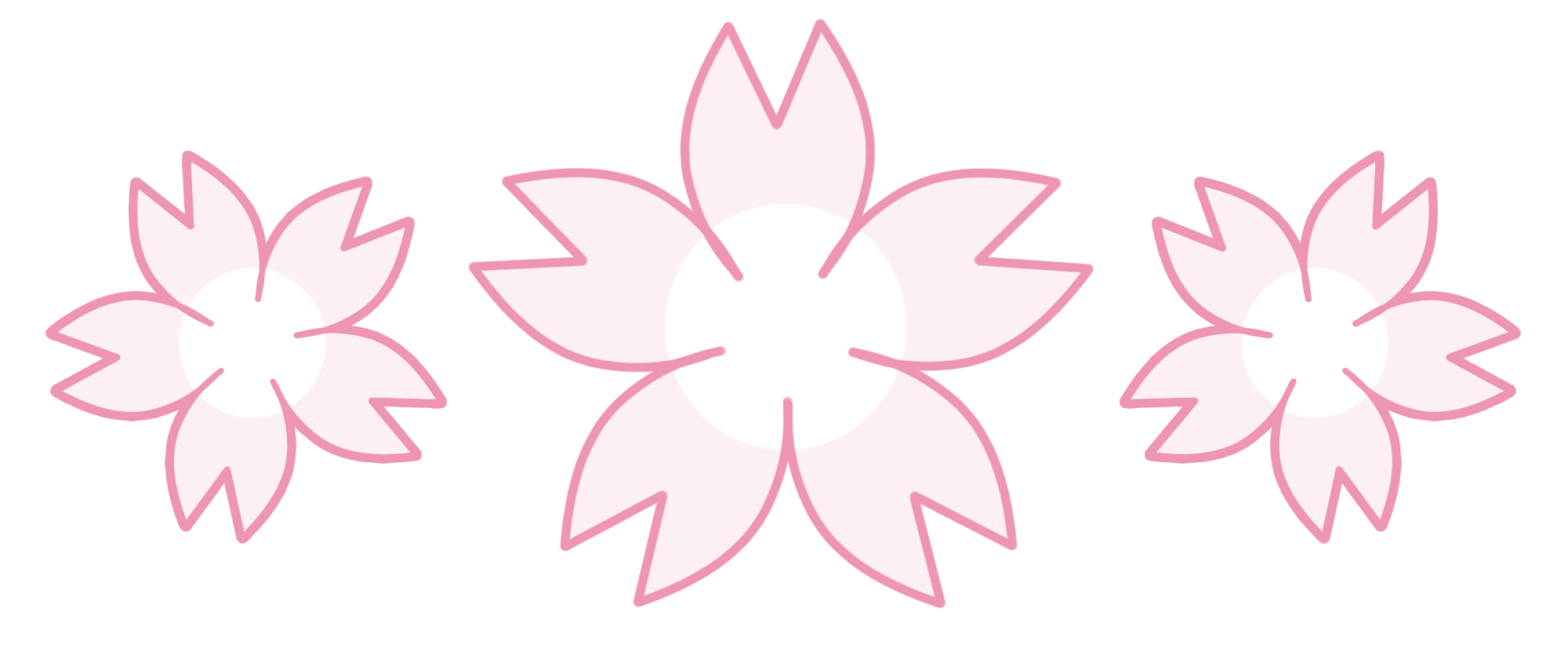 Features:
The windows on the castles are indents & can be painted in.

The castles can fit inside our super popular book box design.

The flame is sized to work with both dragons.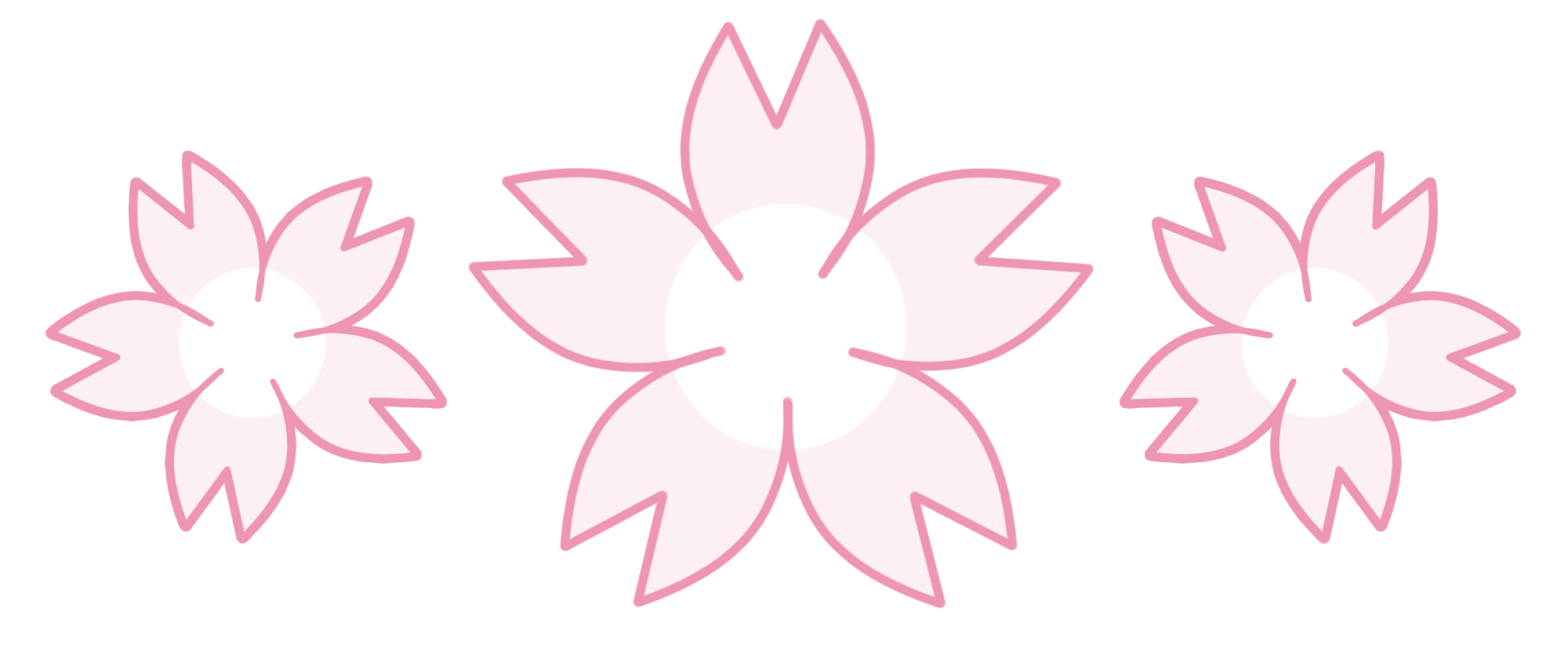 Project Ideas:

Village in the sky complete with castles, dragons, clouds, etc. All enclosed in resin.

Fantasy theme book box.

Ouroboros earrings.

Enclose in resin dice for DND.

Use dragons as shaker bits.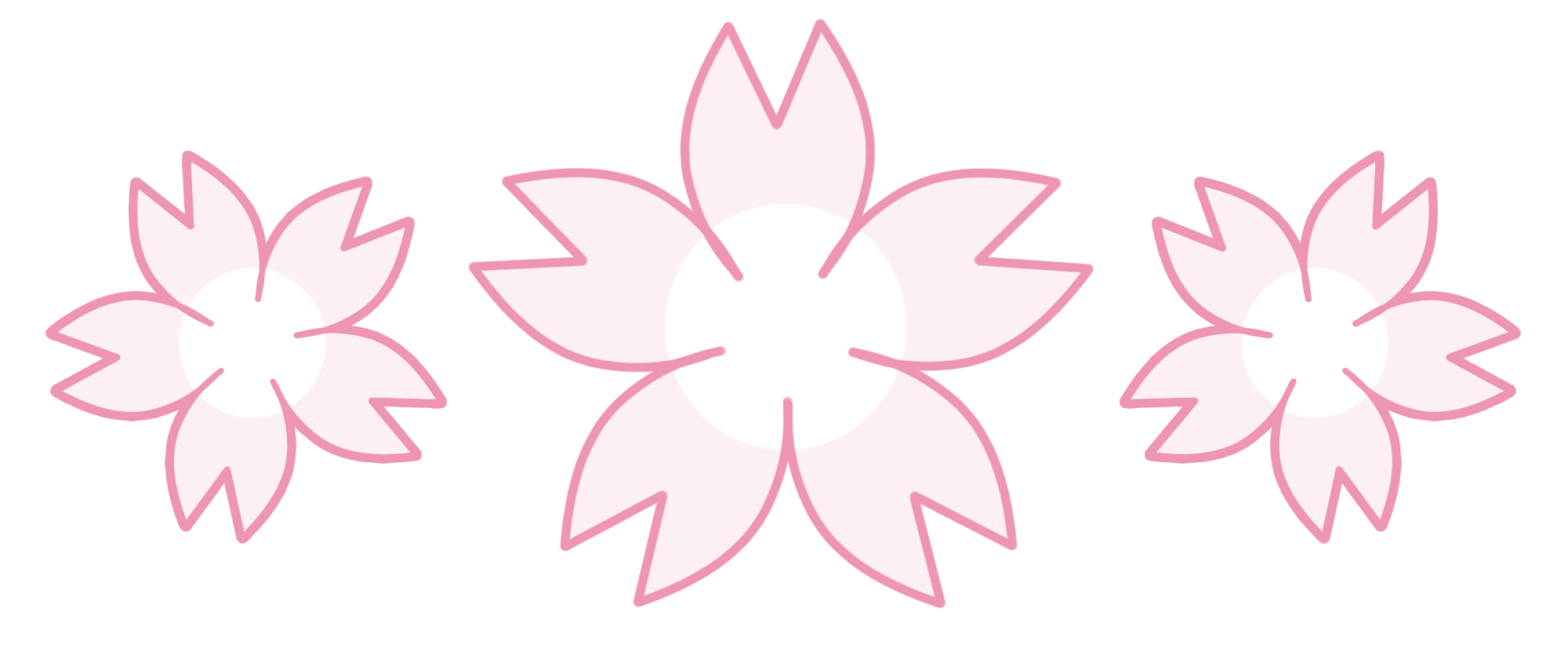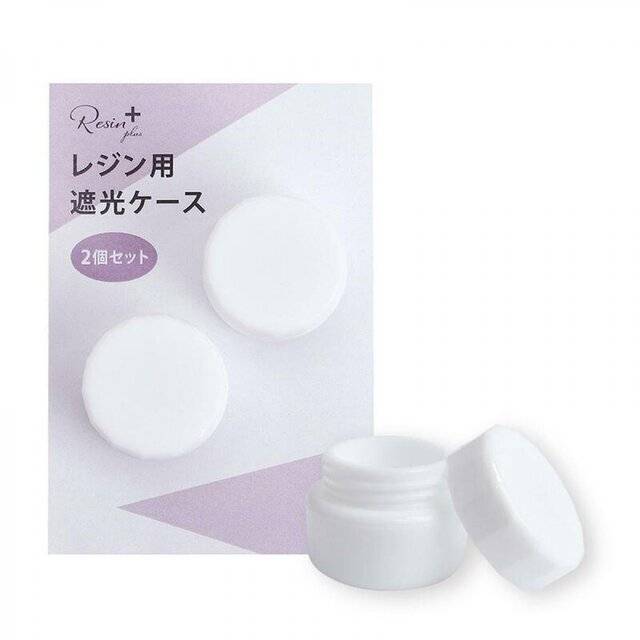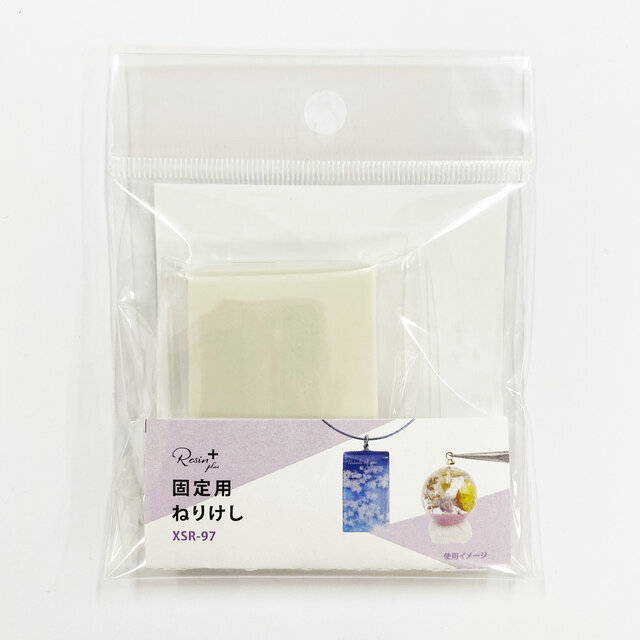 2 Imported Supplies from Japan

The shading cases can store UV resin for future projects. . Perfect when making small projects. I always end up mixing too much UV resin in a color I need. Now I can store the rest and decide how to use it later. The opaque design prevents the UV resin from curing.


The cloud material is a clay like, stretchy material. It comes apart in wisps perfect for making clouds.