Recommended craft mediums:
UV Resin for smaller cauldrons
2-Part Resin for either size
 
Design Components:
3 lids options

(bubbly with stir stick, "pumpkin," and flame)

2 handles

2 rings

1 larger handle piece meant to go across the top of the cauldron. (*only on miniature size)
Features:
The rings can move up and down!  

The handles turn the cauldron into a perfect miniature accessory for dolls or to hang 👌


Can use jumprings for the handles instead of the circle design on the mold. Or, use no rings at all for a different look!

Each lid fits on top of a ridge a bit inside the cauldron. This means you can seal off the cauldron and turn them into liquid shakers!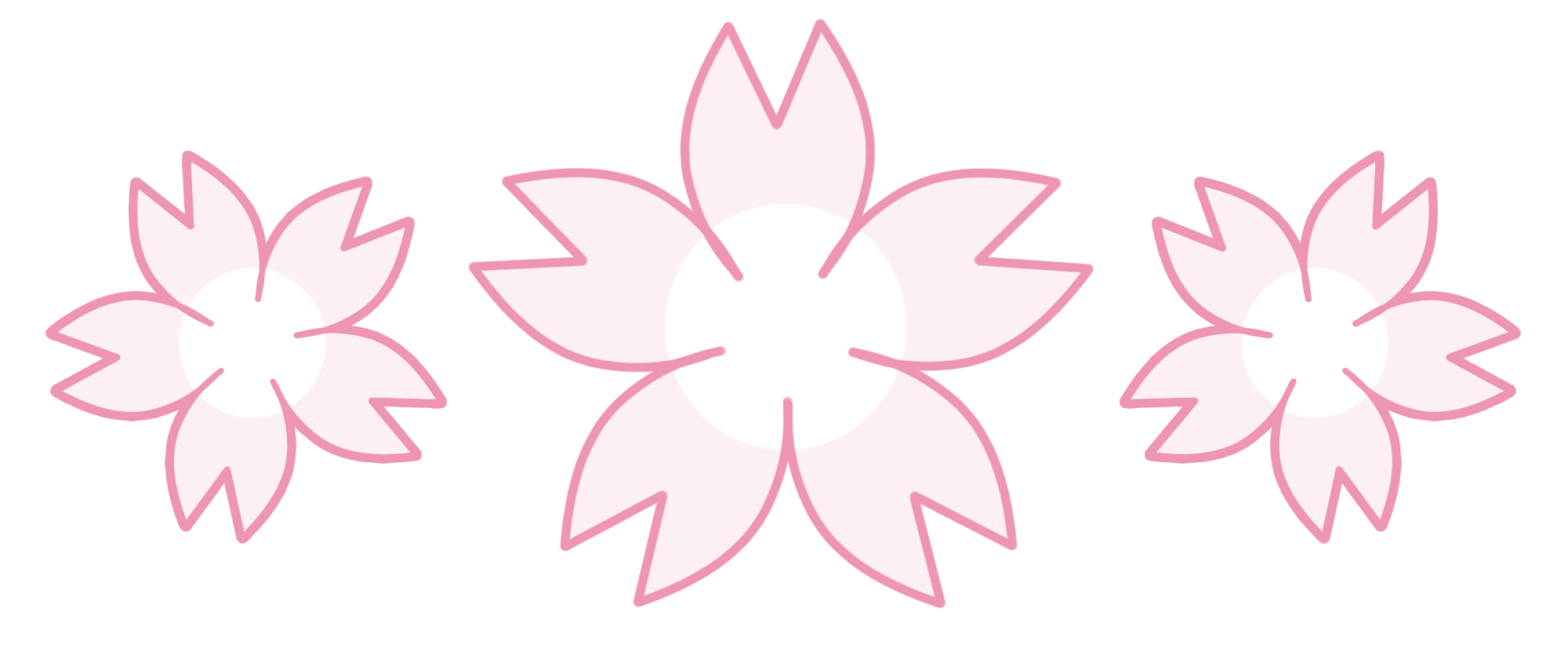 Size:
Overall: 1.06" x 1.06 " x 0.81" tall (27mmx 27mmx 20.7 mm)
Diameter of opening: 0.56 inches (14.4mm)
Resin Needed:
Base: 15-20mL

Lids: 1mL or less

Everything Else: just a drop!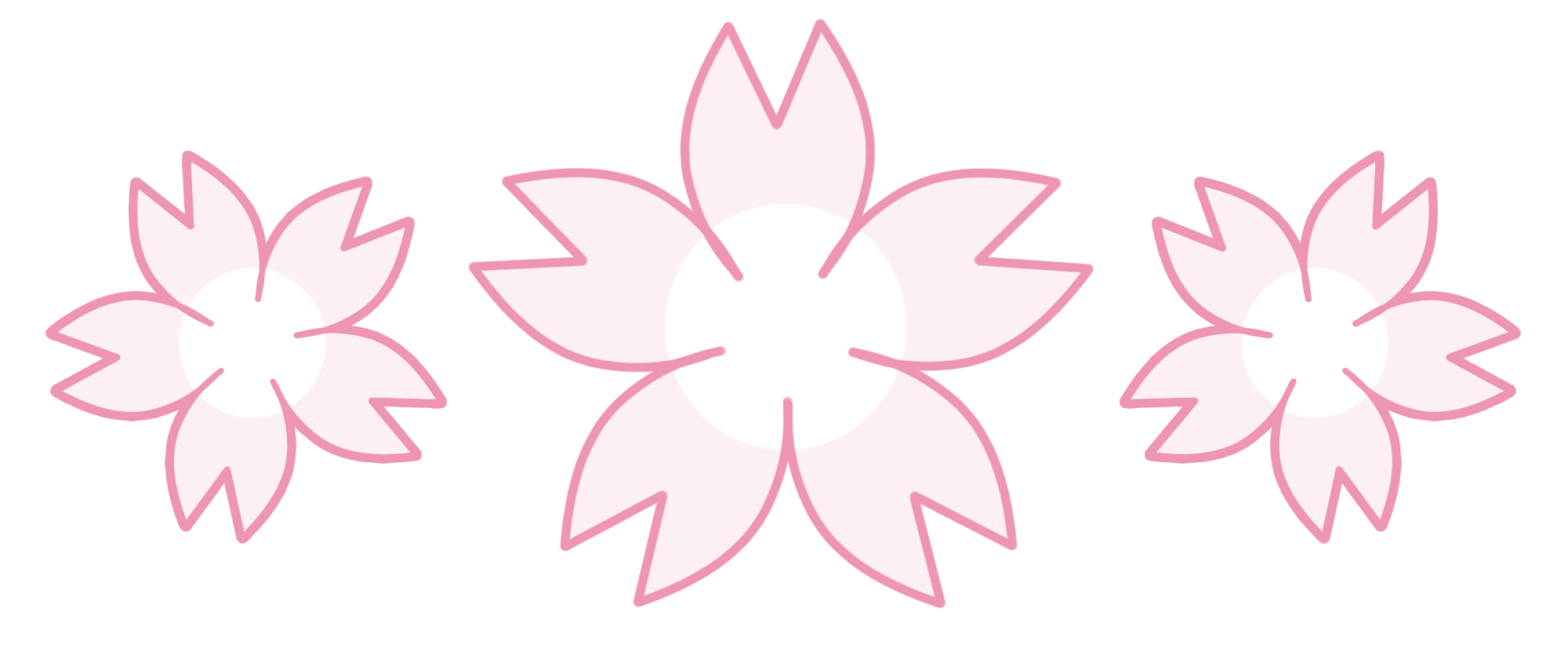 Larger, Trinket Size Style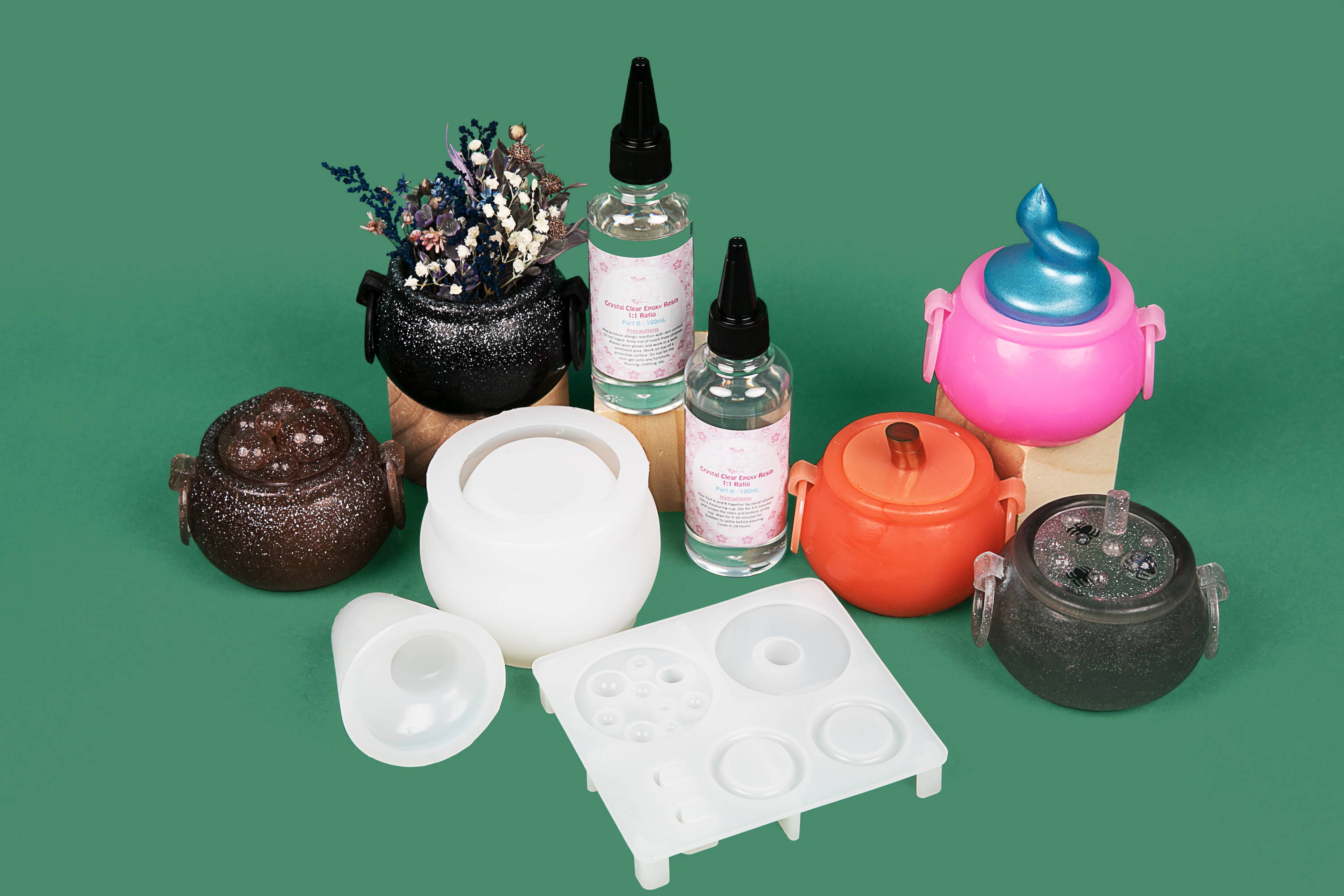 Size:
Overall: 3" x 3" x 2.2" tall (77.7mmx 77.7mmx 55.5 mm)
Diameter of opening: 1.63 inches (41.2mm)
Resin Needed:

Base:

85-90mL

Flame Lid: 25-30mL
Other Lids + Rings & Hinges: 15mL-20mL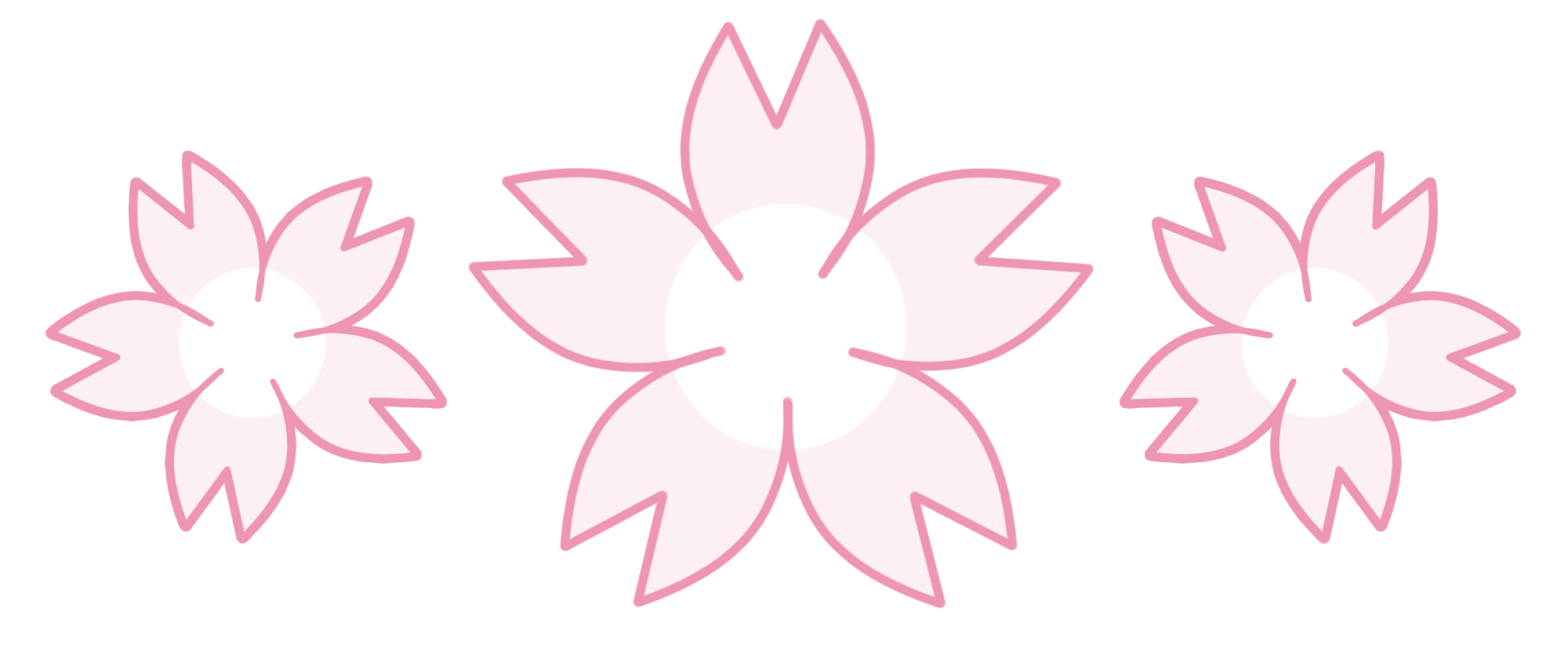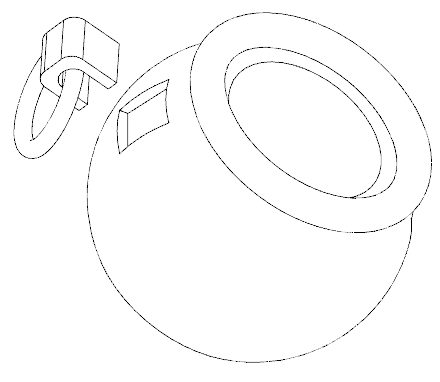 Place a drop of super glue on 1 cauldron indent. Place 1 ring inside 1 "hinge" piece. Press the hinge into the indent and hold for 30 seconds, make sure the ring does not touch the glue. The super glue works fast. Do the other side and let both dry for at least 10 minutes. Now you have moveable cauldron rings!
You can also use jump rings instead of the mold rings. Or no rings at all.
For mini version: Use 1 jump ring on each hinge and through the handle piece to create a hanging version.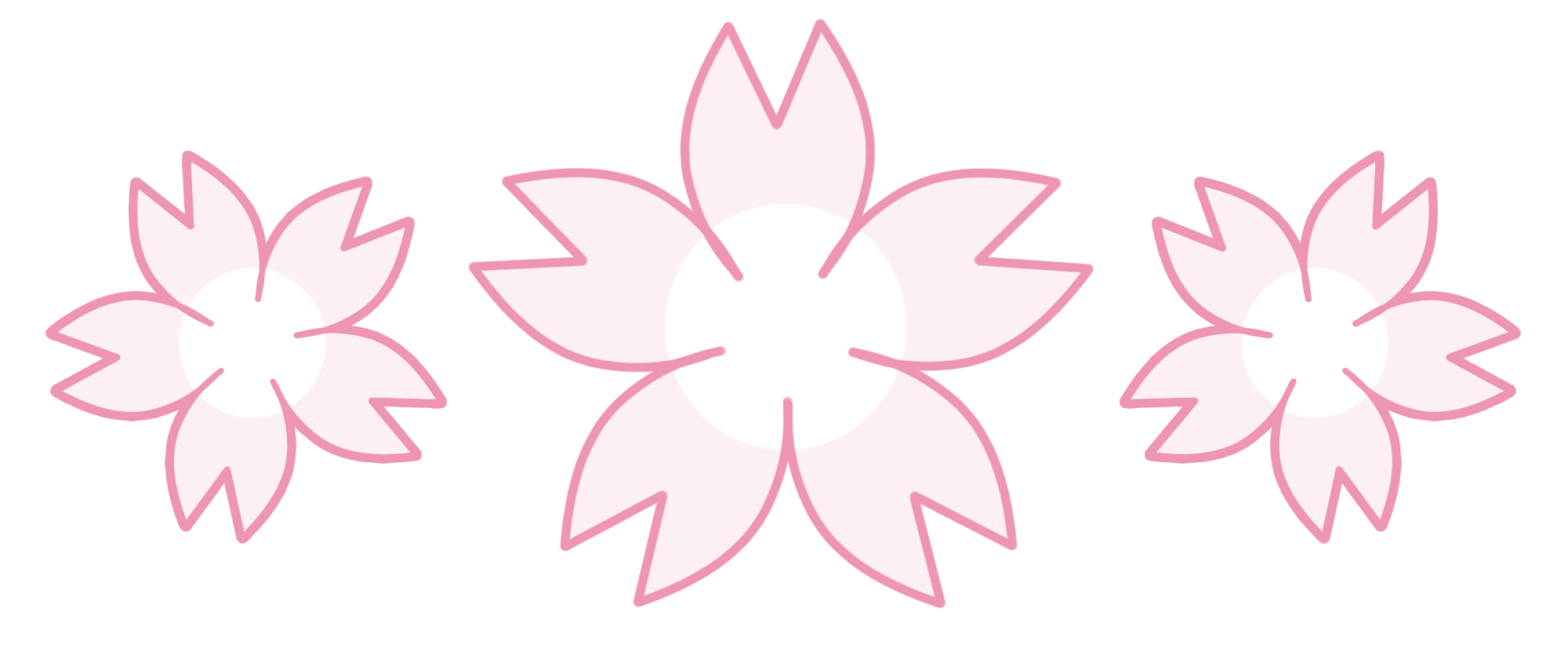 I love seeing the unexpected ways crafters use Craft Kitsune kits & molds. Here are just a few of my own ideas:
Miniature: Create earrings, necklaces, and other accessories perfect for the spooky season! Or all year-round witchy-ness.

Miniature: Turn them into plastic pumpkin candy holders for dolls. Draw on a pumpkin face & use the pumpkin style lid.

Miniature:

As props/pieces for a miniature diorama or fairy garden.

Both: Mantel/windowsill decorations for Halloween.

Larger: Hold your miniature cauldrons for cauldron-ception.

Larger: Hold your Halloween jewelry.

Larger: Slime containers!

Larger:

Add a LED tea light (not included) for a spooky ambiance.