Theme: Japan Inspired Charms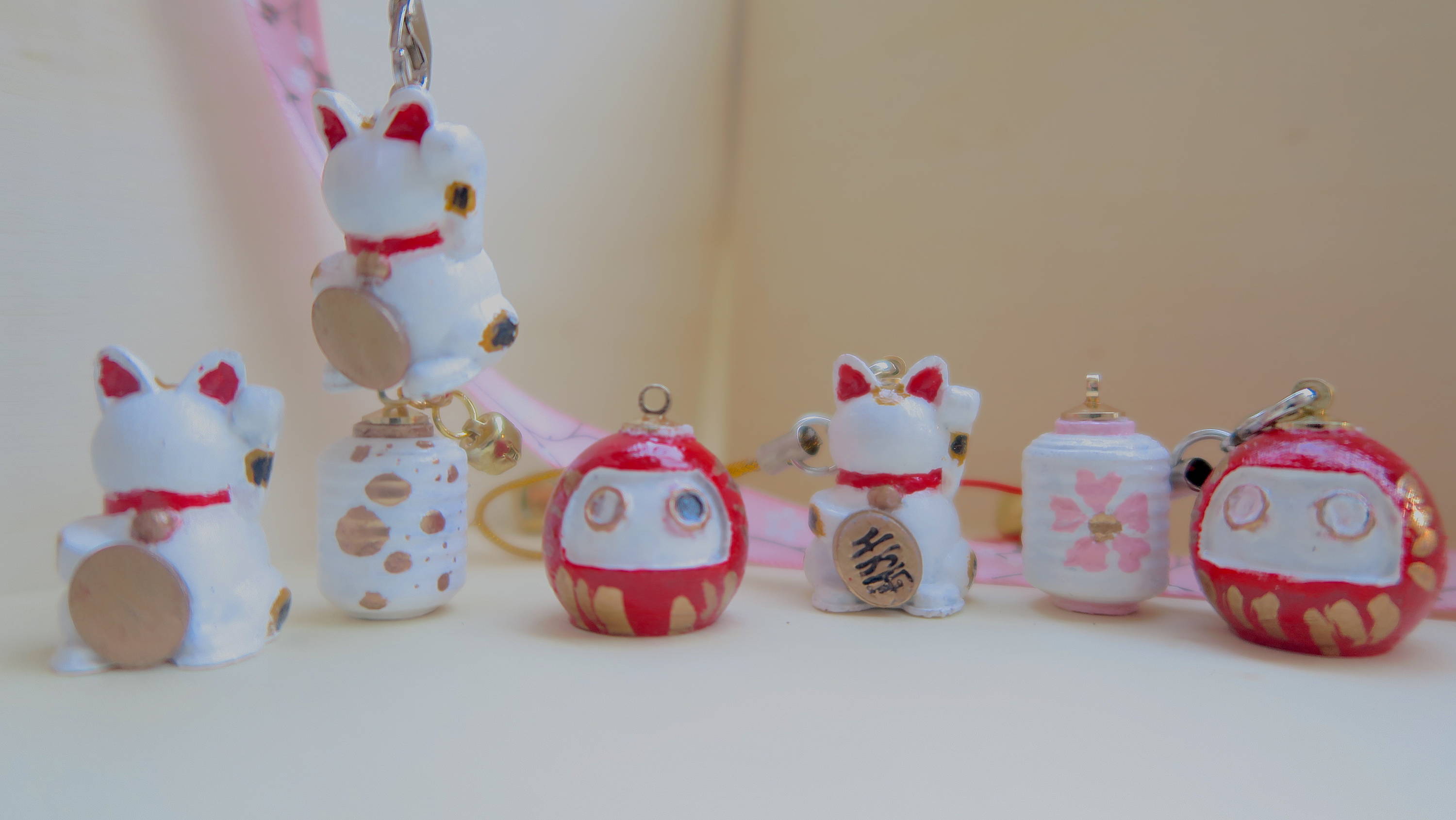 New to Craft Kitsune? Sign-up between April 1st and 30th, 2021 to receive May as your first kit.
Each May kit will include a Craft Kitsune exclusive mold! The clear silicone mold contains five pieces/cavities:
Daruma

Lantern

Maneki Neko

Blank Coin for Maneki Neko

Coin for Maneki Neko with Kanji
You will be able to make your own Daruma, Maneki Neko, and Lantern charms using UV Resin or 2-Part Resin!
Lots more content about this kit coming very soon, including: pictures, unmoldings videos, process videos making the charms, and more!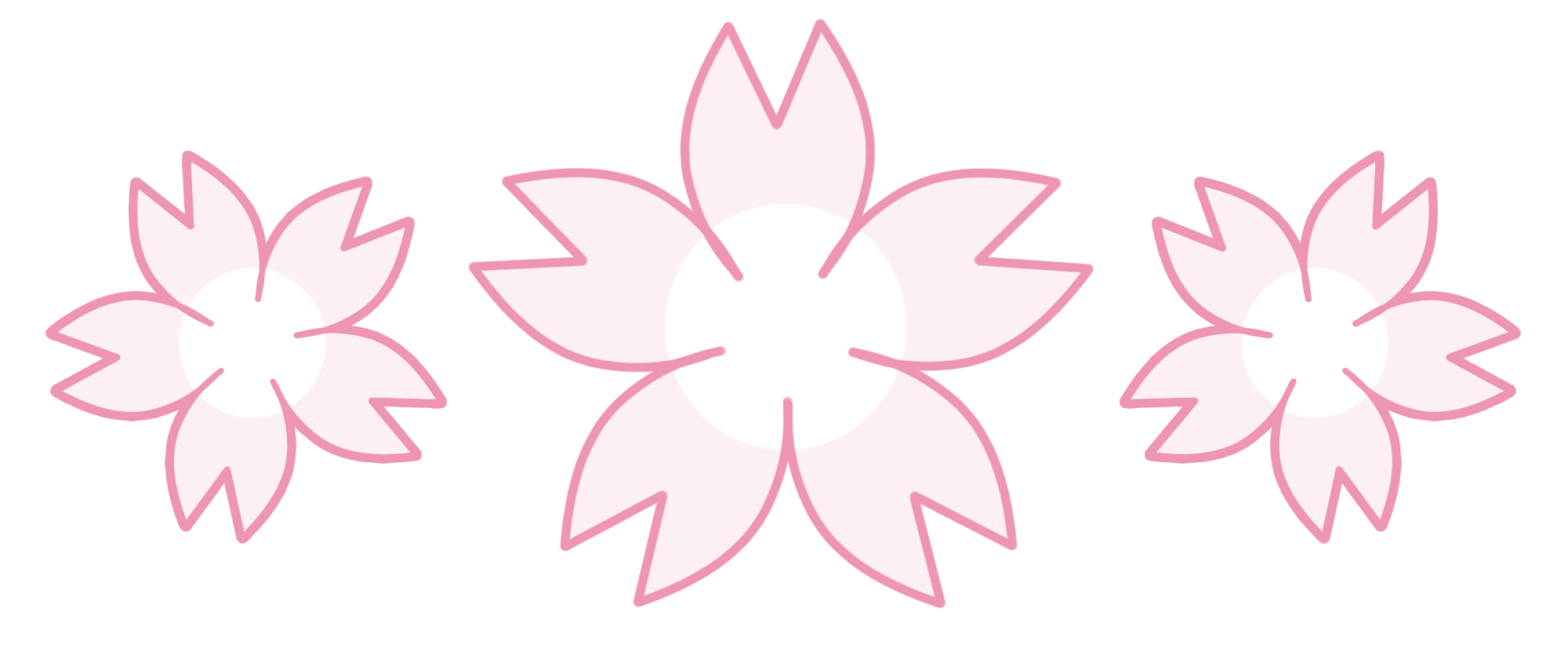 The mold will be sold separately outside of the kit. Due to the amount of design work & high mold cost such intricate designs - it will be sold for $25.99.
For just $9 more you can receive the full craft kit featuring this mold plus UV Resin, jewelry findings (in both gold & silver colors), a tool to the charms into beads (more on this soon!), and more.
Sign-up now until April 30th, 2021 or until sold out to reserve your May box.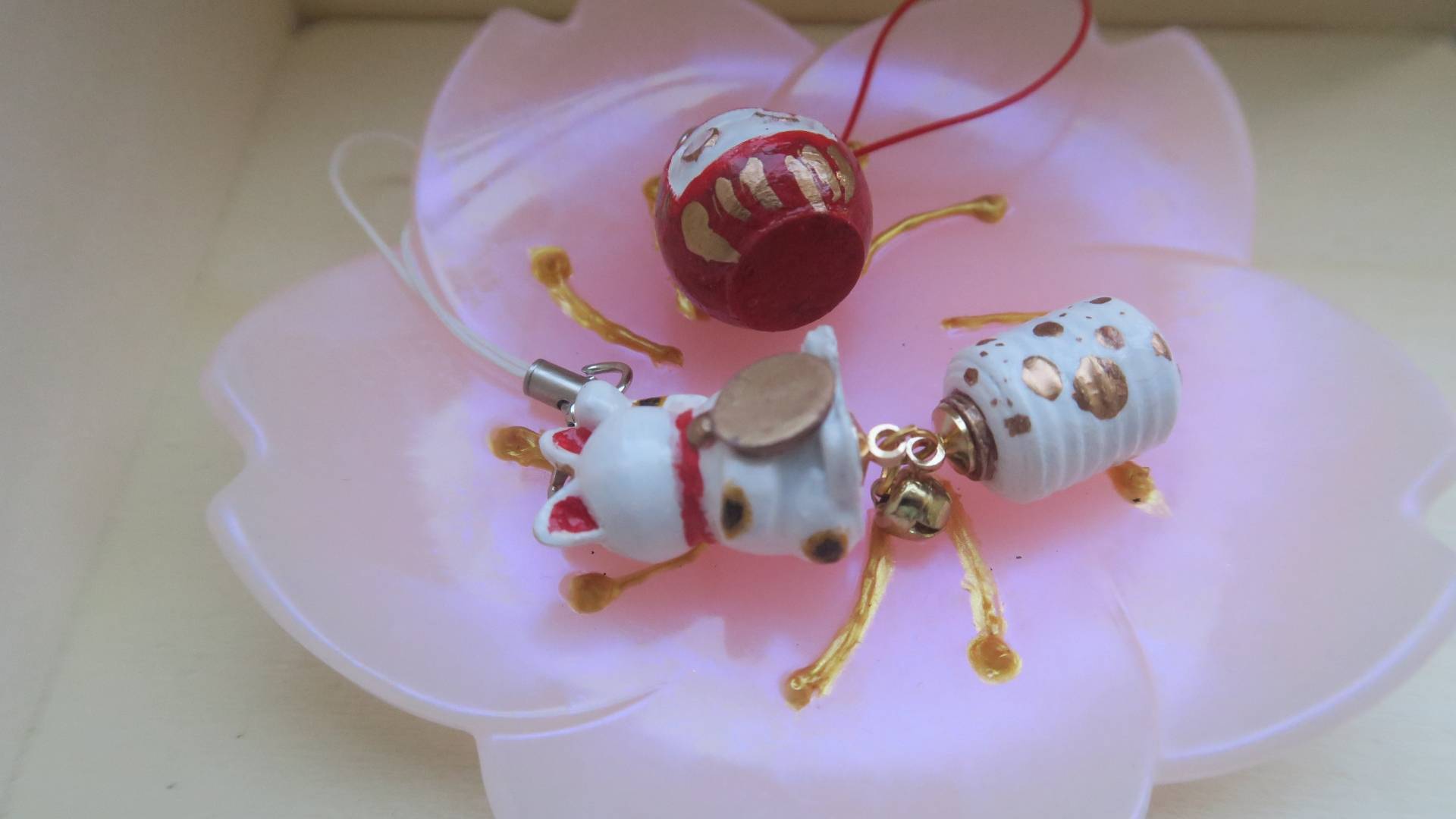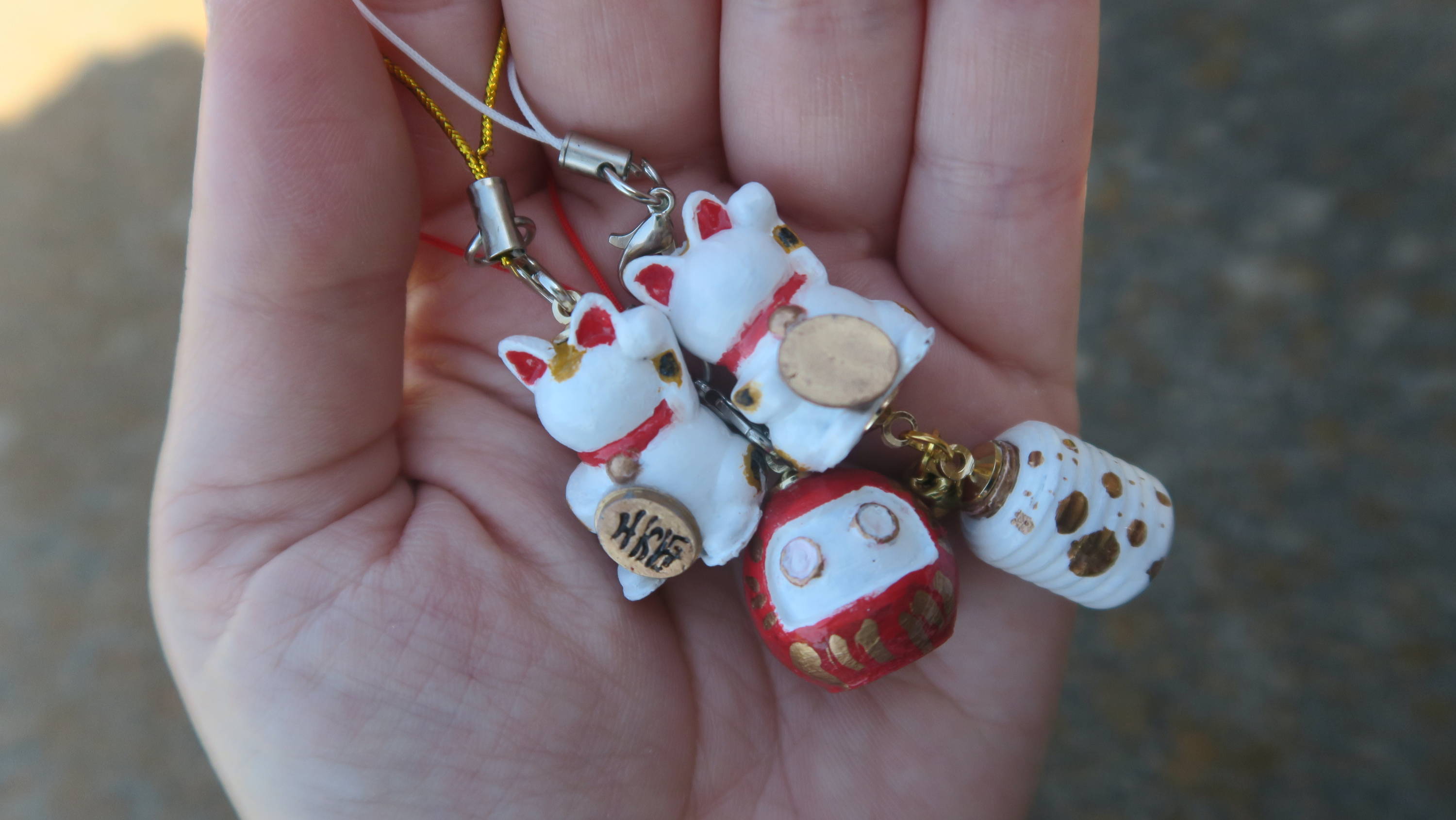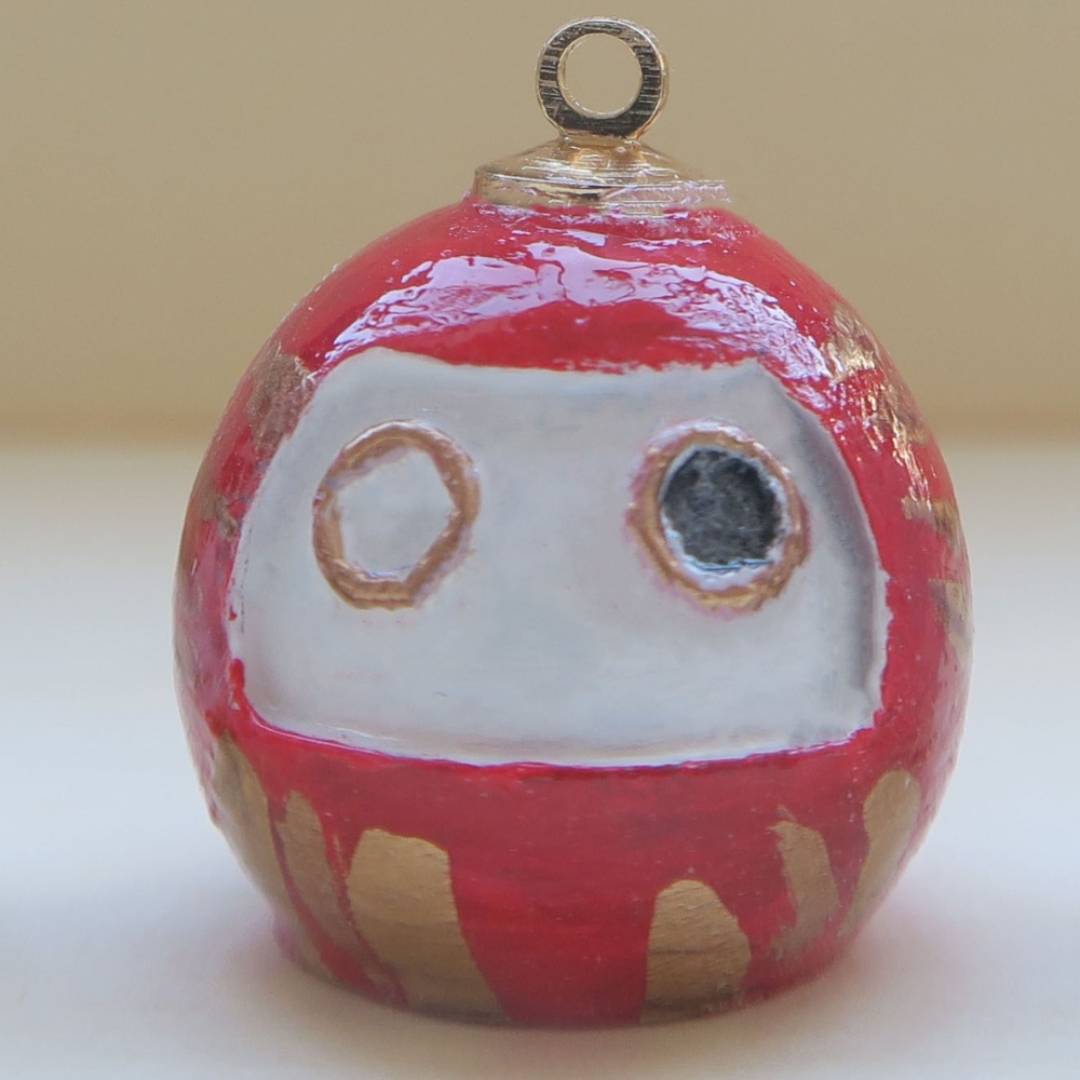 Daruma are dolls used for good luck & motivation. At first, both of the doll eyes are blank. You will decide on goal or wish and paint one of the eyes in. Once the goal/wish has been reached, you can paint in the other eye.
The mold features a simplified Daruma. There are two raised circles on the face - one for each eye. Feel free to fill them in once you have settled on & then completed a goal!
This design is modeled after a particular lantern from my own time in Japan. In high school, I was an exchange student in Akita, Japan. Each summer they host a festival called Kanto. The main attraction is the kanto competition.
A long bamboo pole supports a collection of paper lanterns. Teams compete to see who can hold up these structures the longest (each team member passes it to the next when they can no longer support it). They can only balance it using the palm of one hand, their forehead, or their lower back. My own pictures from this event are below.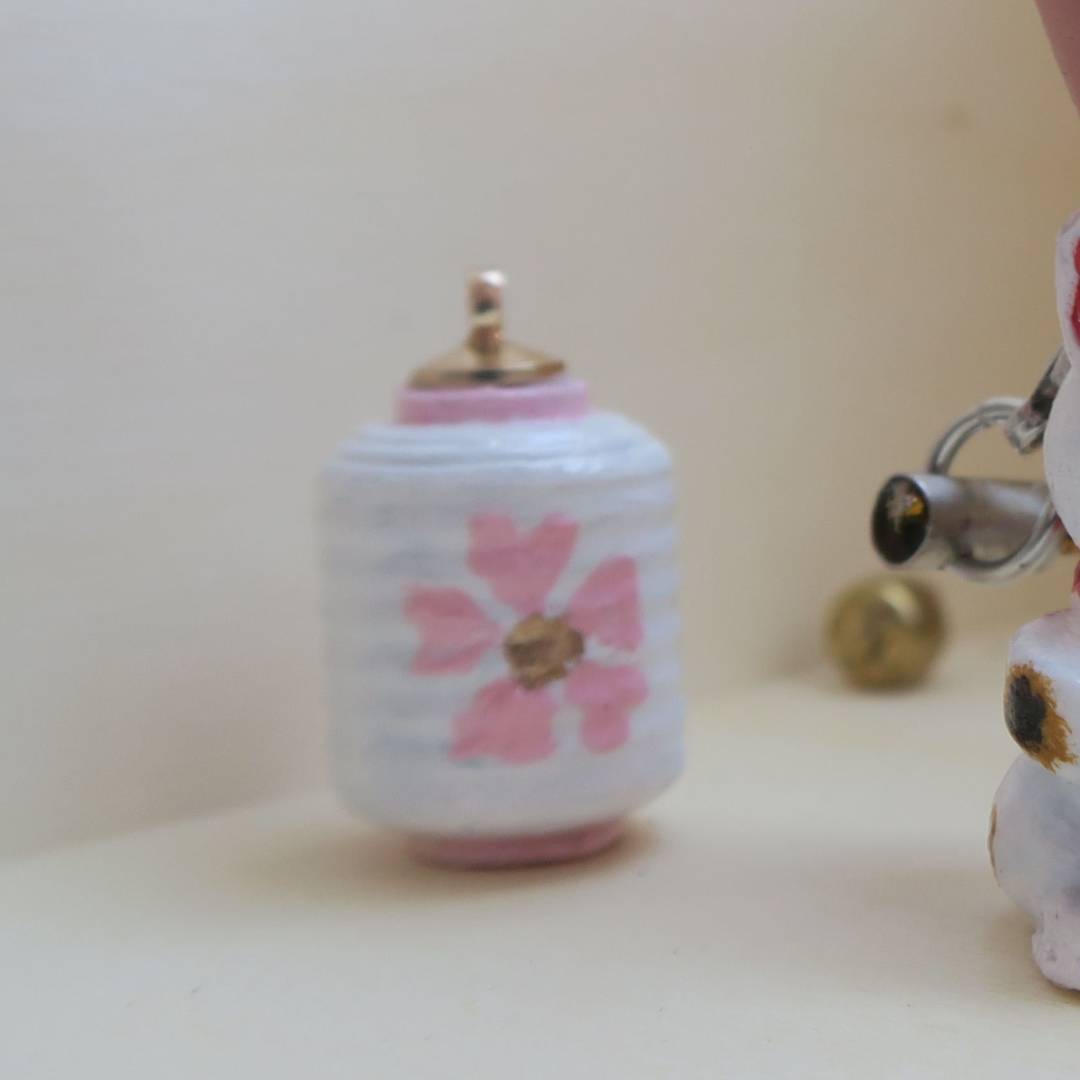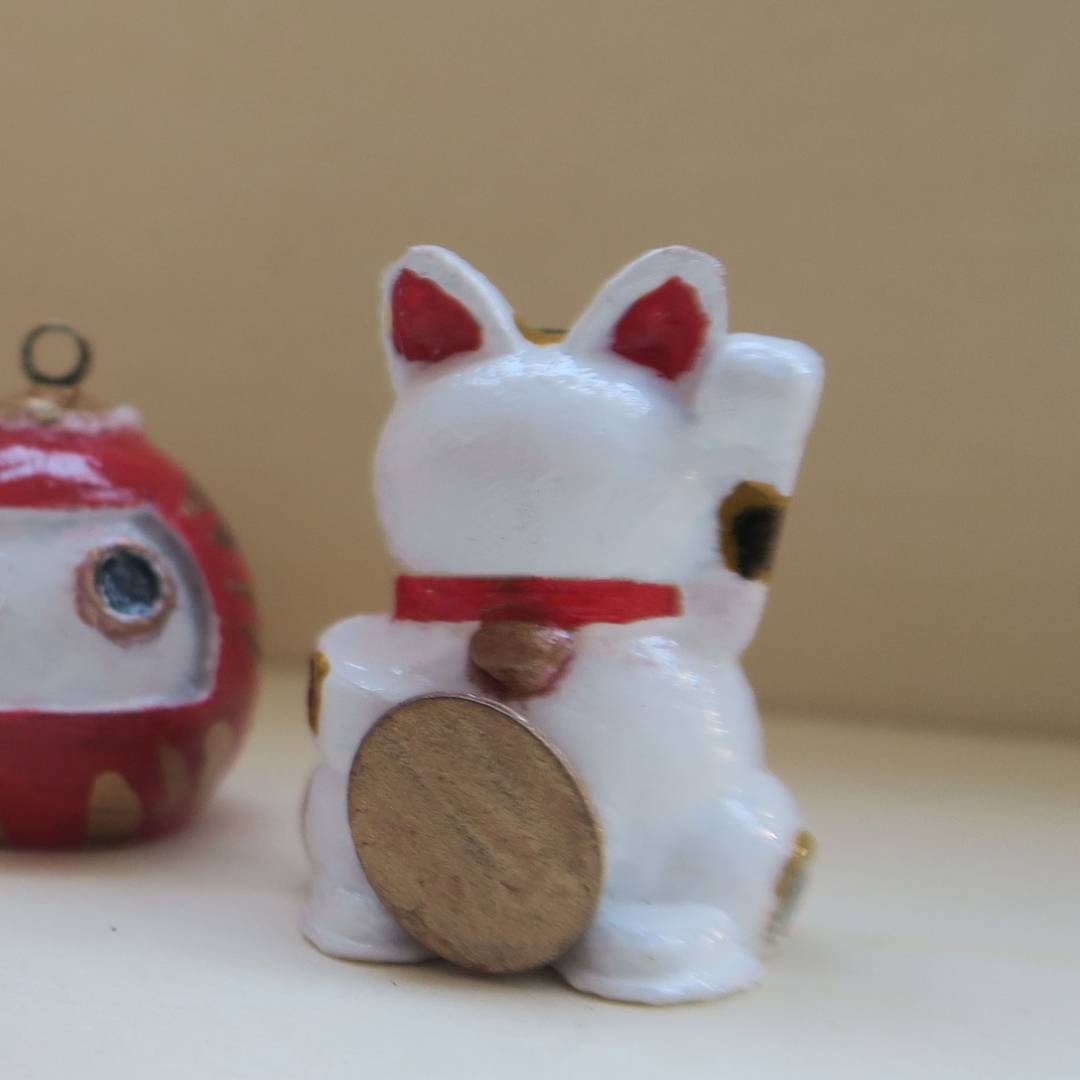 Maneki Neko, (Japanese for "beckoning cat") are figures to bring good fortune & luck to their owner. As such, they are typically placed in front of shops and restaurants.
The mold features a more traditional shape Maneki Neko with one paw up, a collar with a bell, and room to place a coin.
The mold has two coin options (cavities). One coin is blank. The other has the kanji "千万両" (sen man ryo) etched into it. This is the most common kanji to find on a Manaki Neko coin and means "10 million ryo"- ryo being an old Japanese currency.