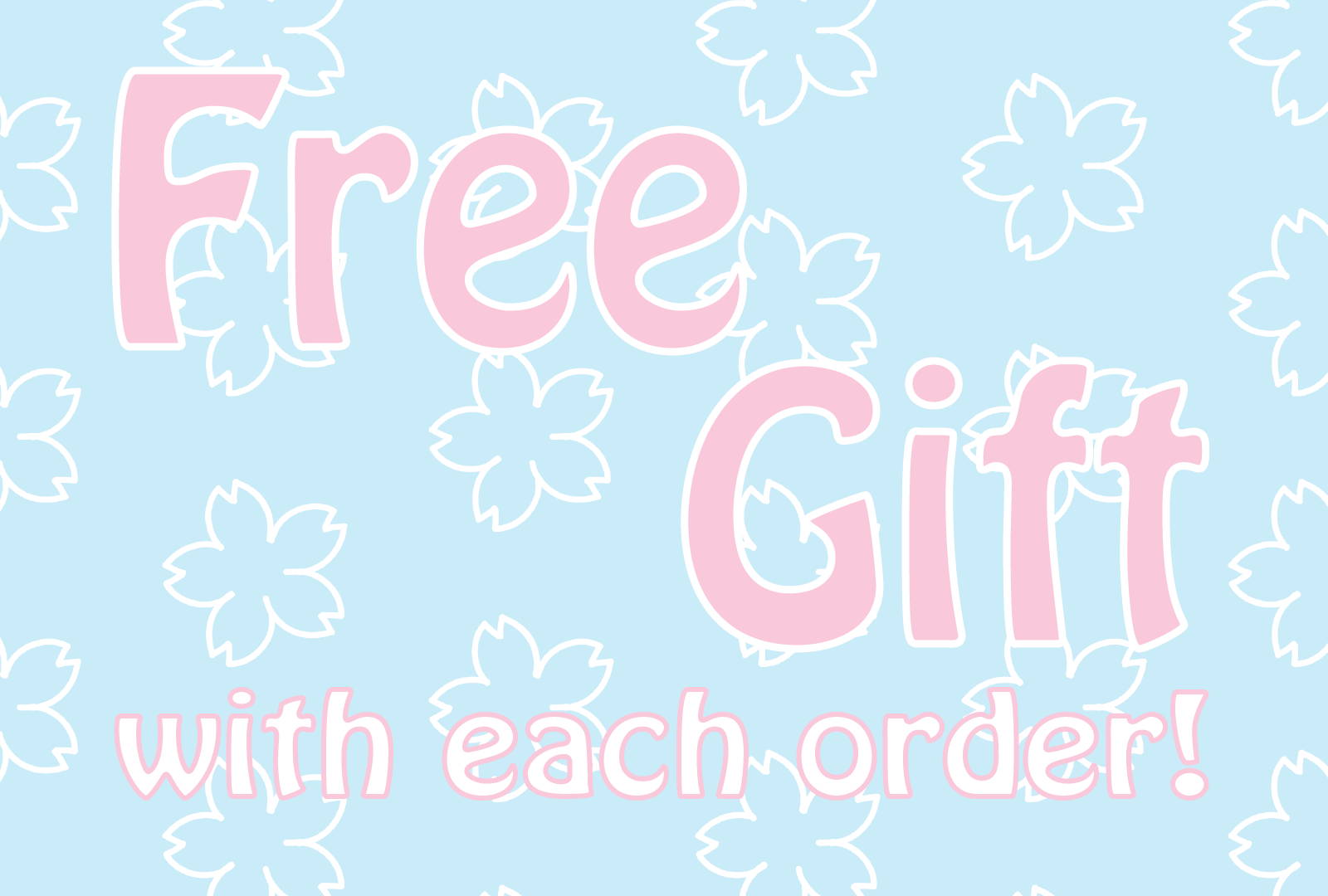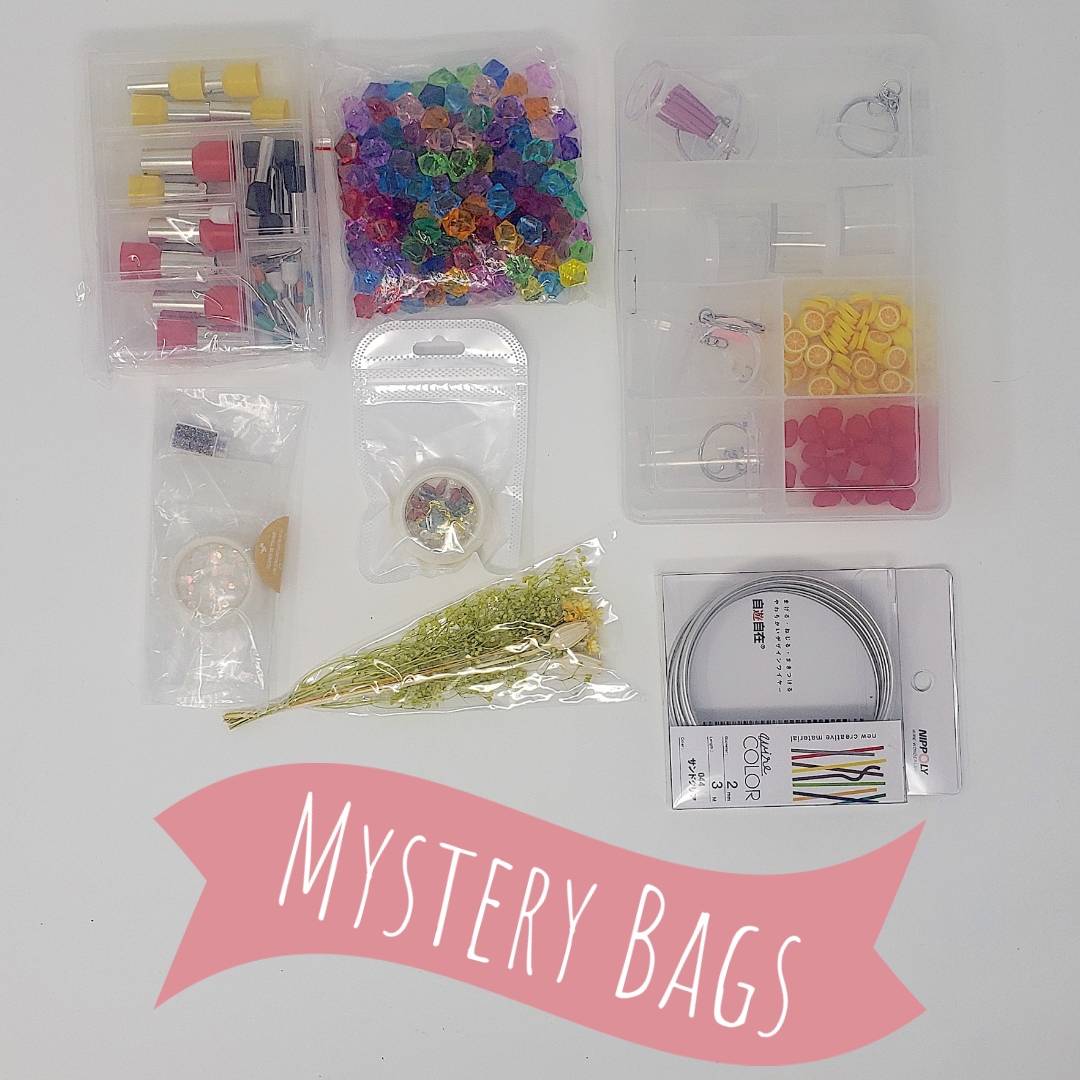 If this post is visible, this offer is still valid.
Craft Kitsune is (finally) moving to a fulfillment center to pack & ship kits! Which means I can have my living room back! This mystery bag deal is a fun promotion for you & to make the move lighter.
All orders with ship with a bundle bag of chunky glitter, small silicone mold, and rainbow micro beads. Additional supply numbers depend on order value:
Orders under $19.98: bundle bag
Orders over $19.98: bundle bag plus 1 mystery supply
Orders over $49.98: bundle bag plus 3 mystery supplies
Orders over $99.97: bundle bag plus 6mystery supplies
Order value calculated before any shipping or applicable taxes.
No coupon code necessary. All orders will ship automatically with your free gift. Craft supplies are chosen at random but will not include any duplicates. Some supplies have not been included in Craft Kitsune monthly boxes. Mystery craft supplies can include: pigments, embellishments, glitter, clay tools, dried flower bunches, and more!