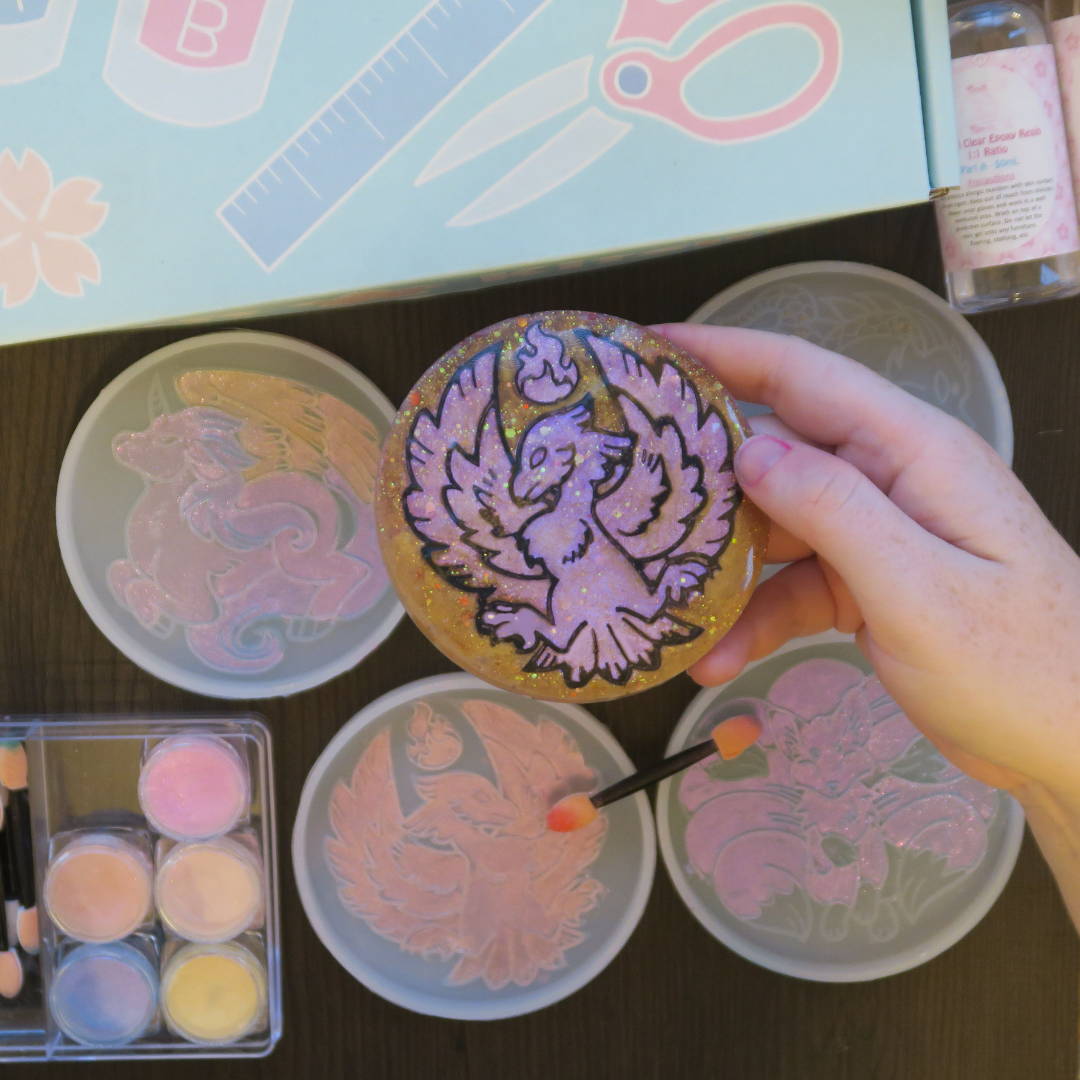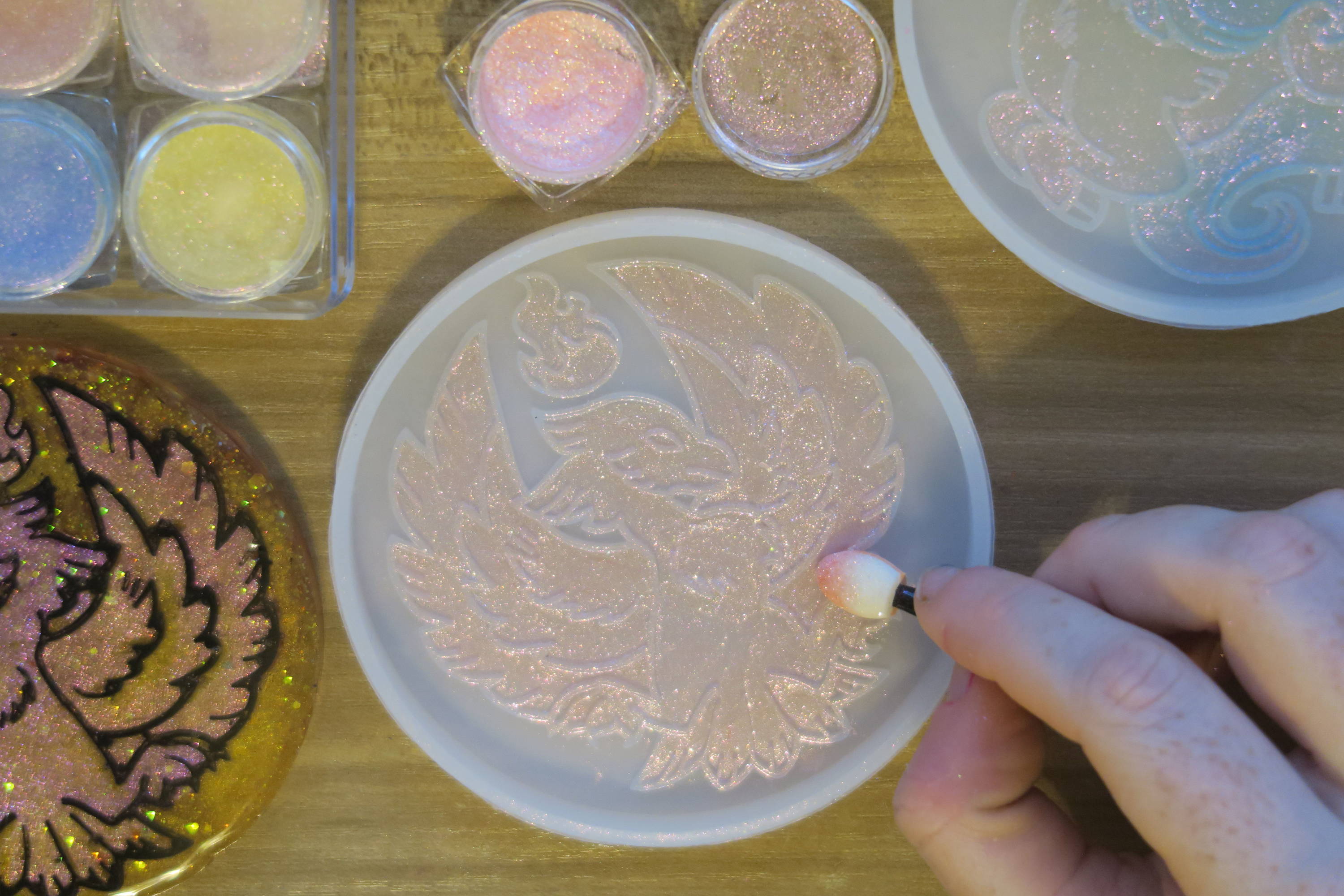 Fresh, new coaster designs.
Illustrated by my wonderful sibling, @aether.jay! I've been dying to use their art in custom molds and now they are finally in production. Produced exclusivily for Craft Kitsune.
There are 4 coaster designs in total featuring mythical beasts.
The March kit includes the phoenix and alicorn designs.
The kitsune & dragon designs are available as an add-on option. To make all coaster designs accessible, subscribers can receive 40% off by bundling the kitsune & dragon coasters with their March kit.
Plus, more craft supplies:
2-Part Resin

Split Pour Cup
+ additional surprises!
Create stunning resin effects!
Fun to experiment & play around with.
Holds 110mL of resin.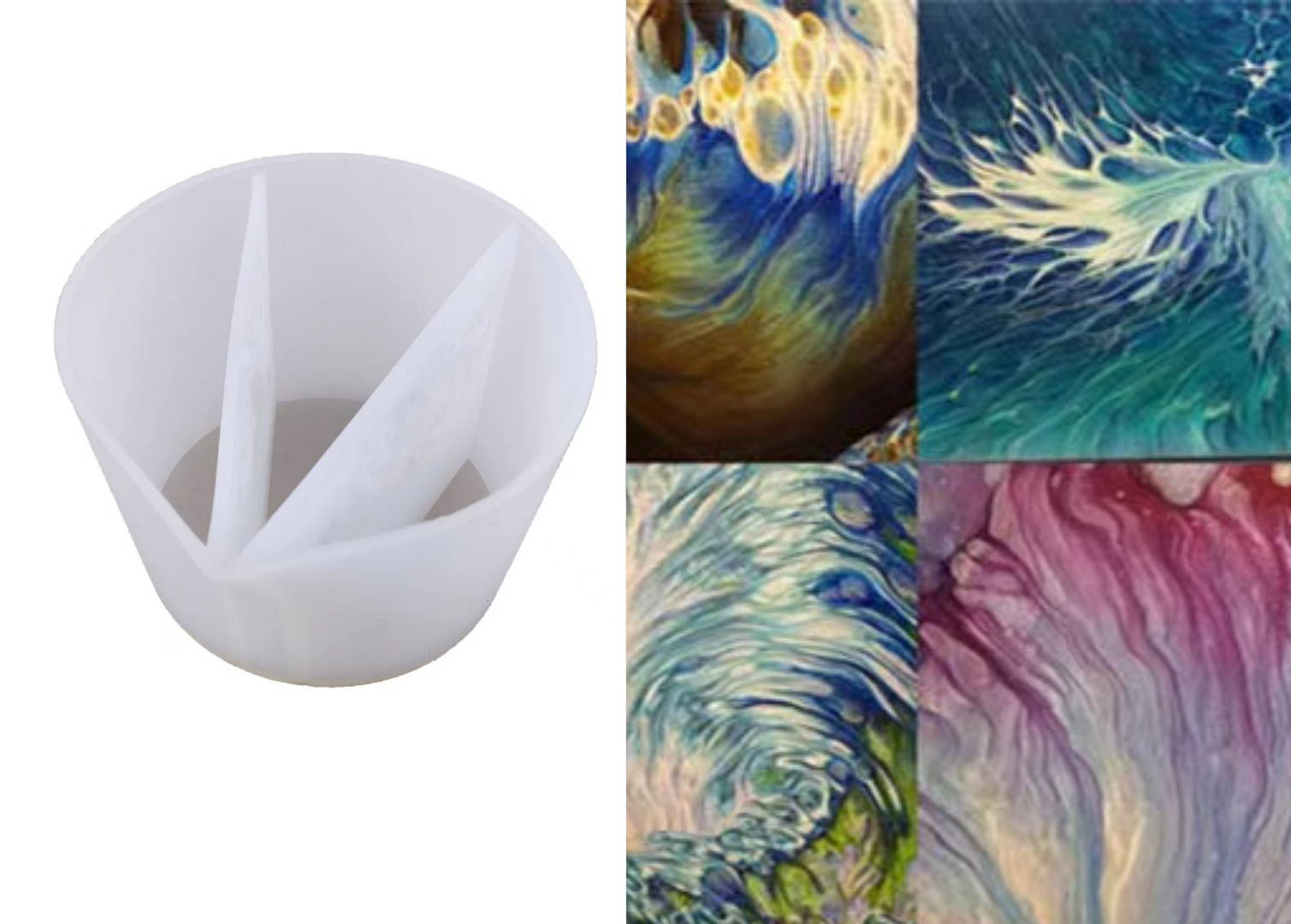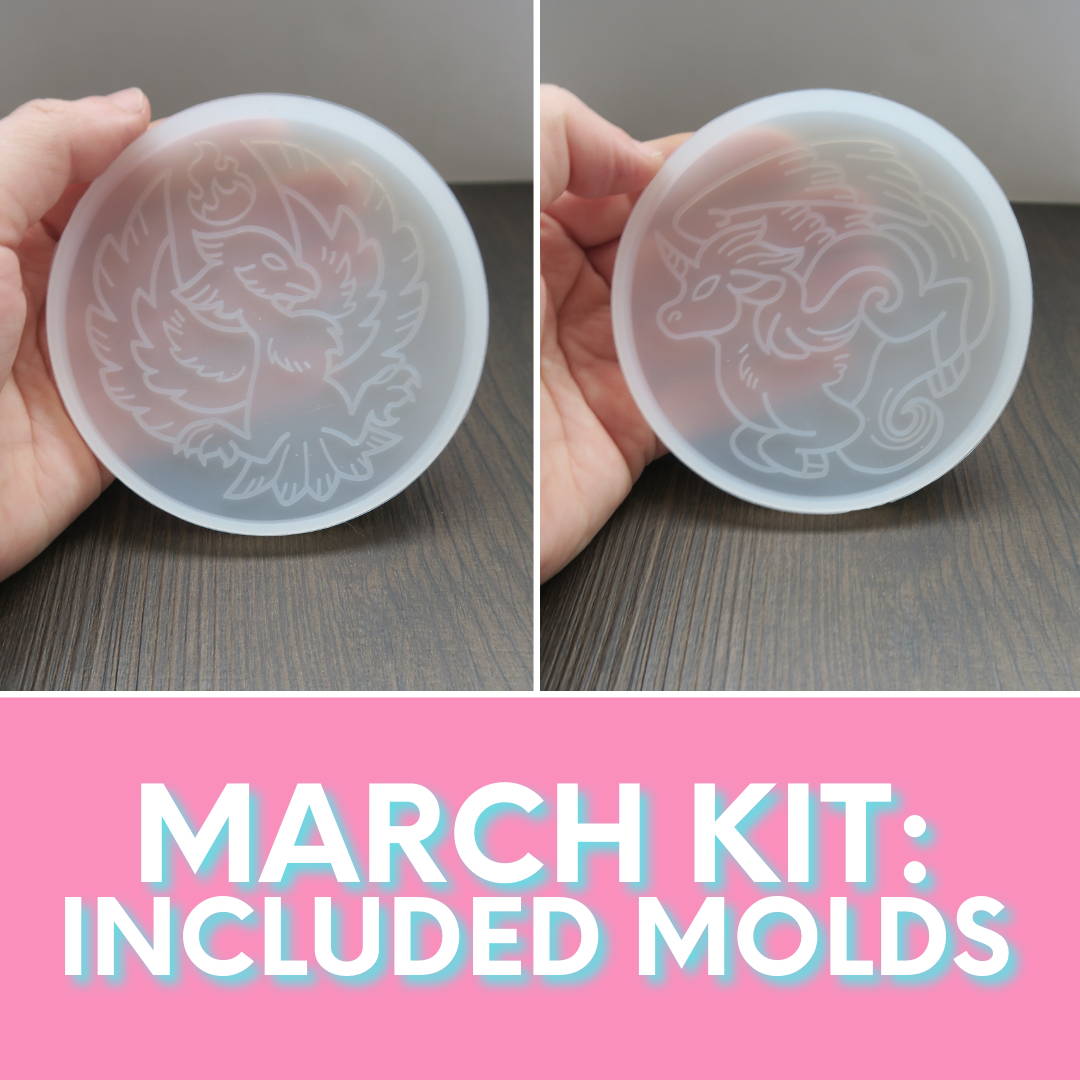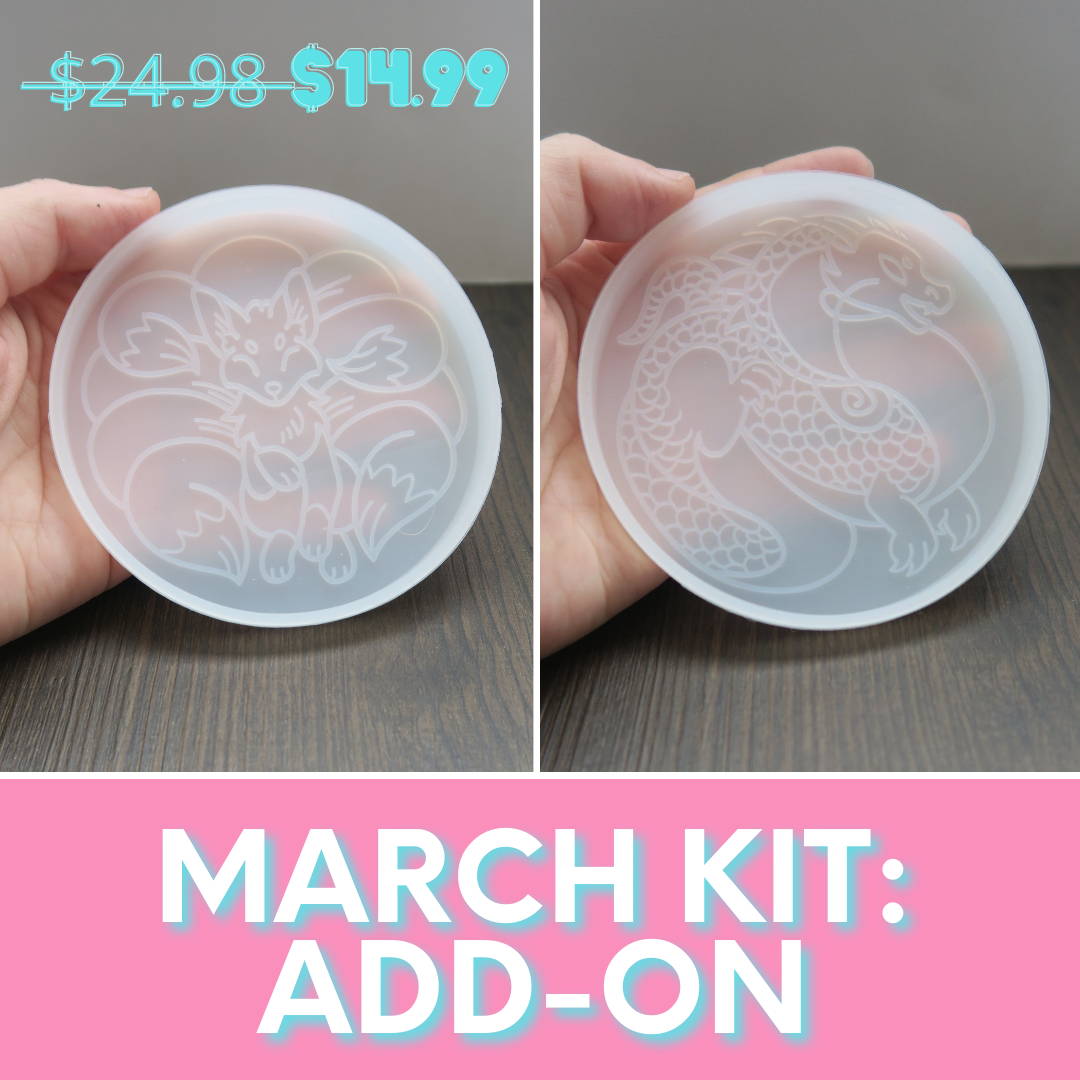 $24.99 $14.99
Save 40% off list price & receive free shipping when adding the kitsune & dragon mold set onto your box!
New subscriber? Select a plan and you will be prompted to add this mold onto your order.
Returning subscriber? Check-out using this link.
This mold will ship with the March. kit. On March 1st, orders for this add-on will be linked to your March box shipment. If you are not a subscriber for the March box, your order for this mold set will be cancelled & refunded