Learn With Craft Kitsune!
If you've reached this page... you've probably never tried resin crafting!
I'd like to welcome you to the world of resin.
Want to get started? Learn how Craft Kitsune can bridge the gap to your new favorite hobby! Read on.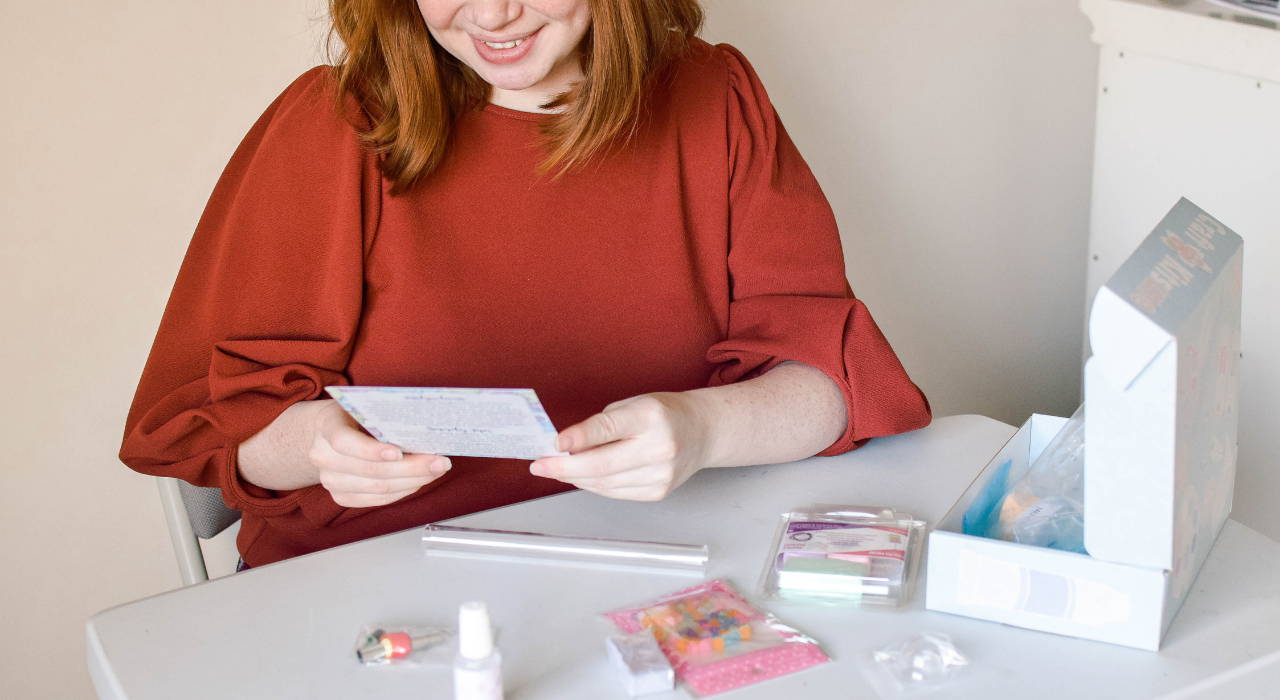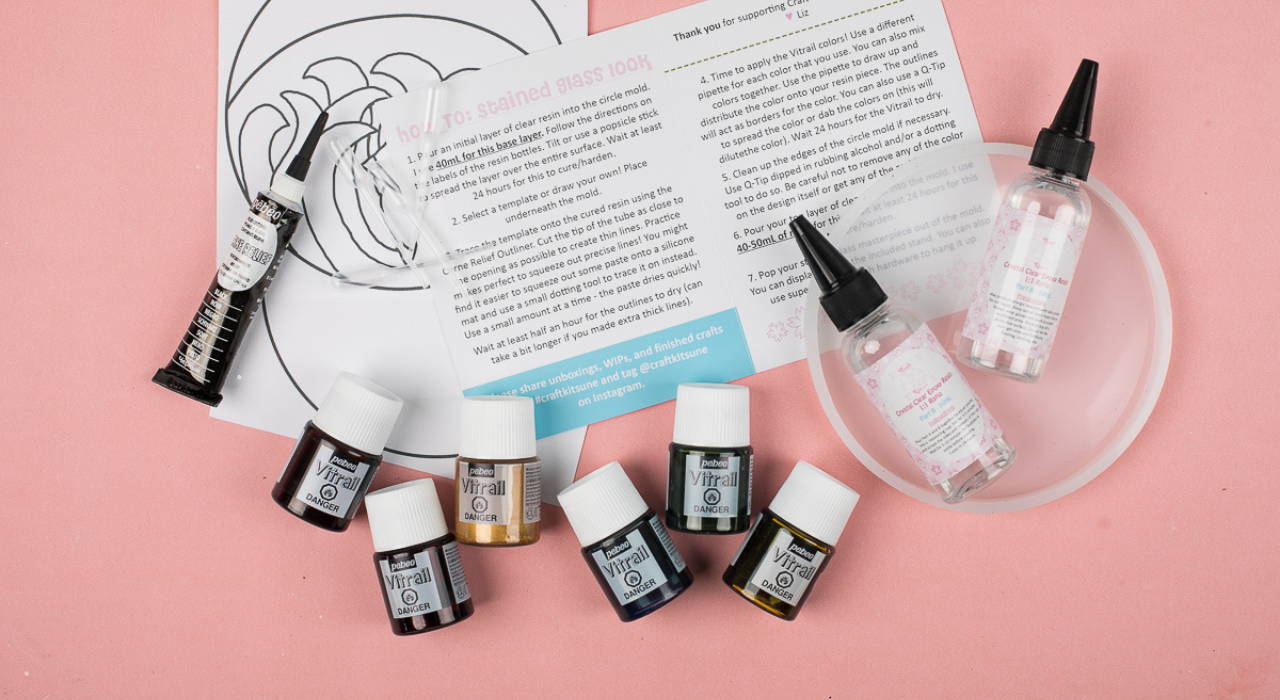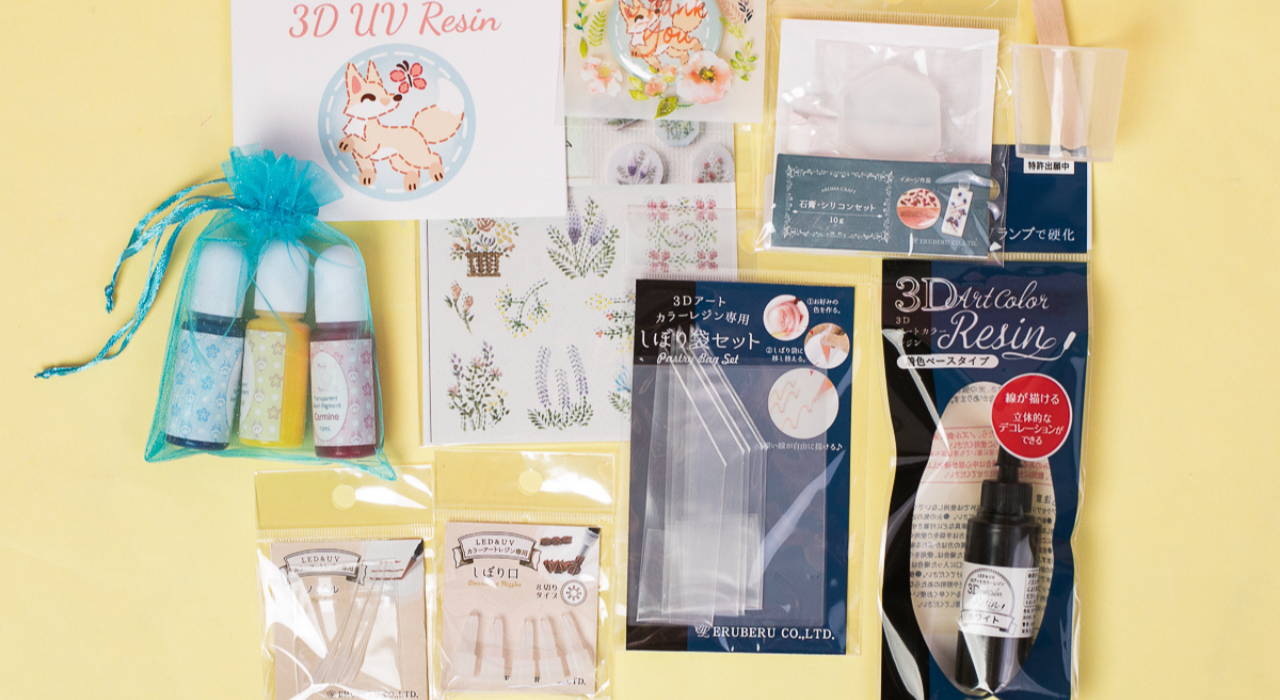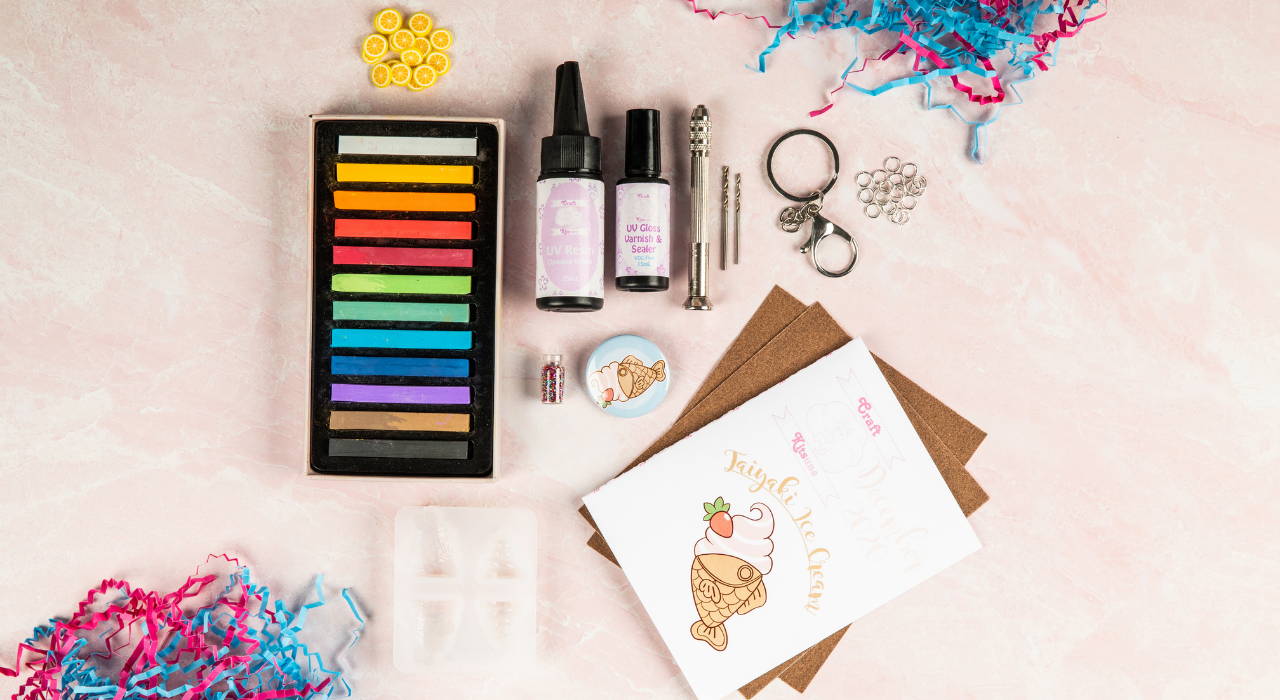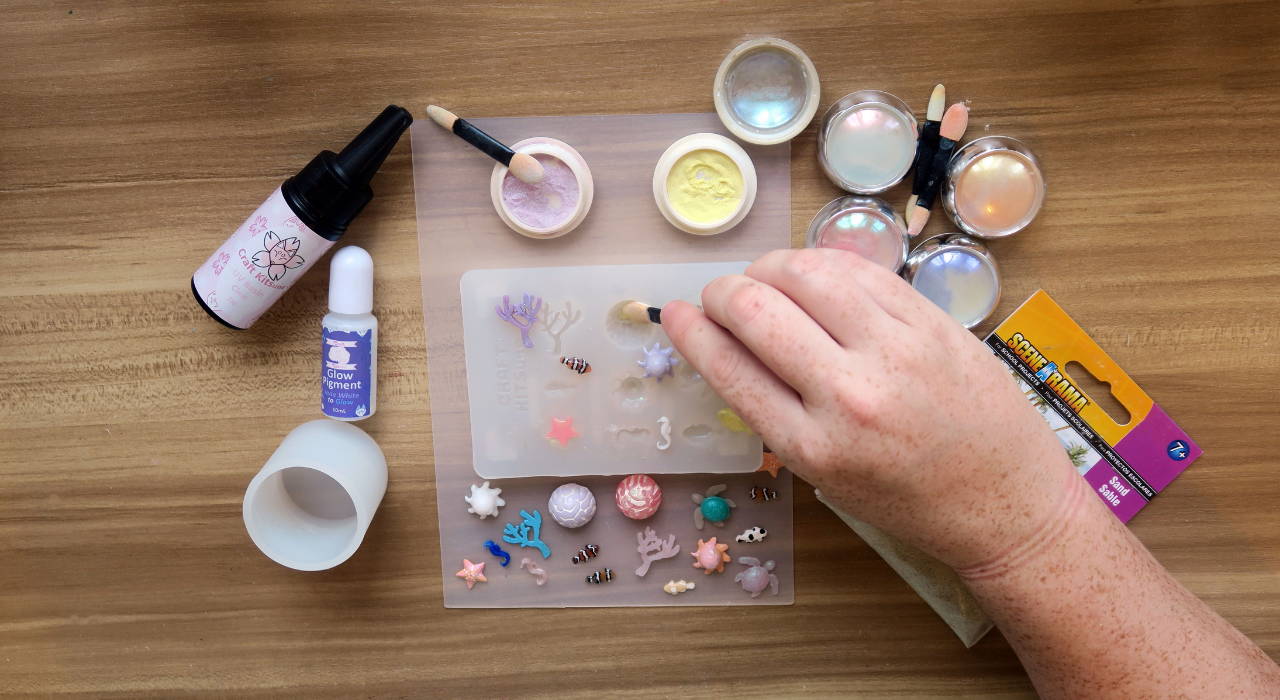 Receive a new resin kit each and every month by subscribing to Craft Kitsune.
Kits include resin (2-Part or UV, depending on the project) plus at least 4 other curated supplies (usually one supply is a set of multiple items!) with instructions on how to complete the project(s).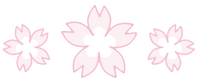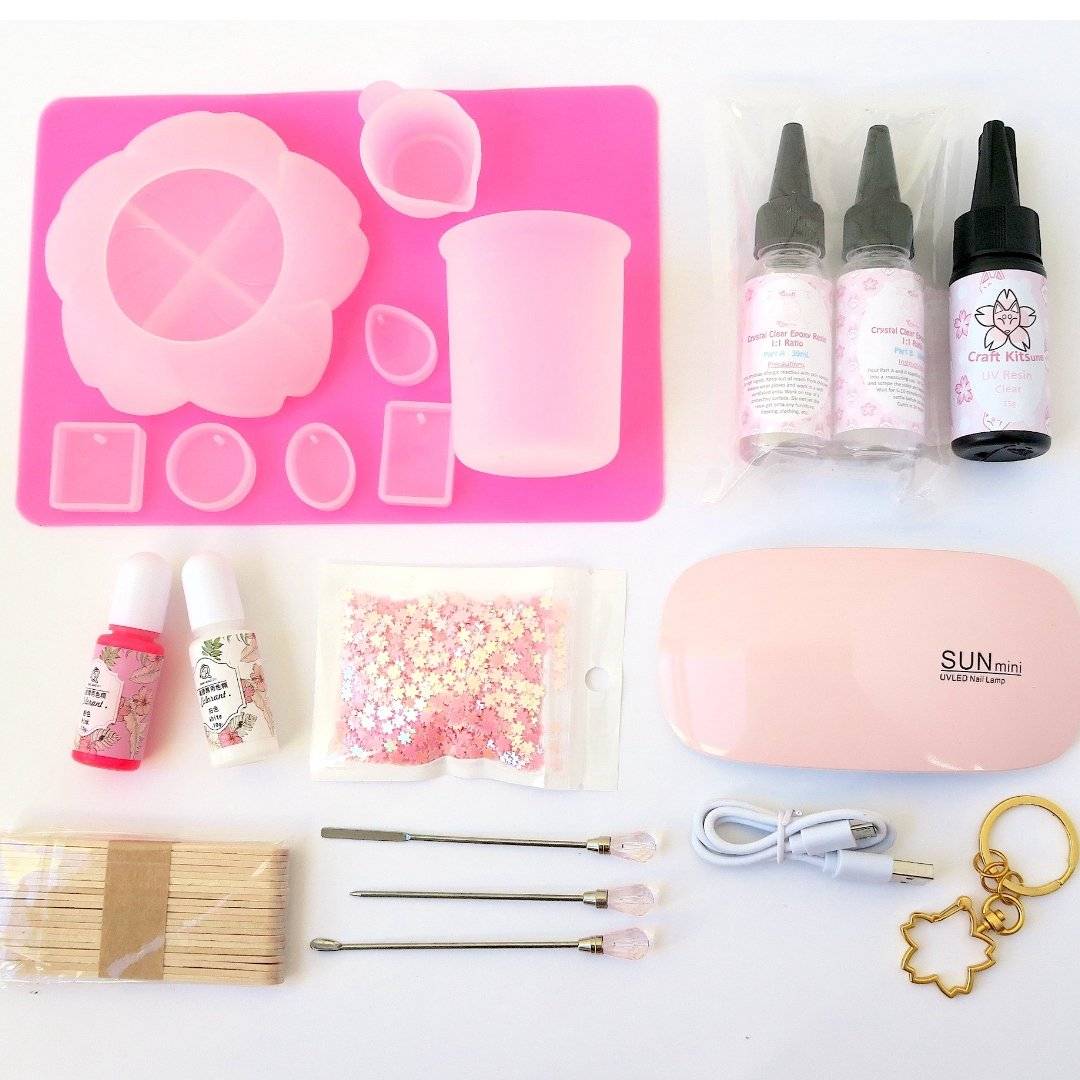 If you are brand new to resin, it is highly recommended to add our Starter Kit onto your subscription plan. You will be prompted to do so when you Select a Plan.
This kit will allow you to try out both 2-Part & UV resin. Make your first projects - this kit was curated with beginners in mind!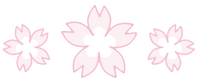 We publish a dedicated tutorial video for each monthly kit!
Since starting in 2018, we have established a large library of tutorial videos- check them out here!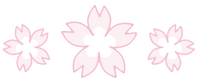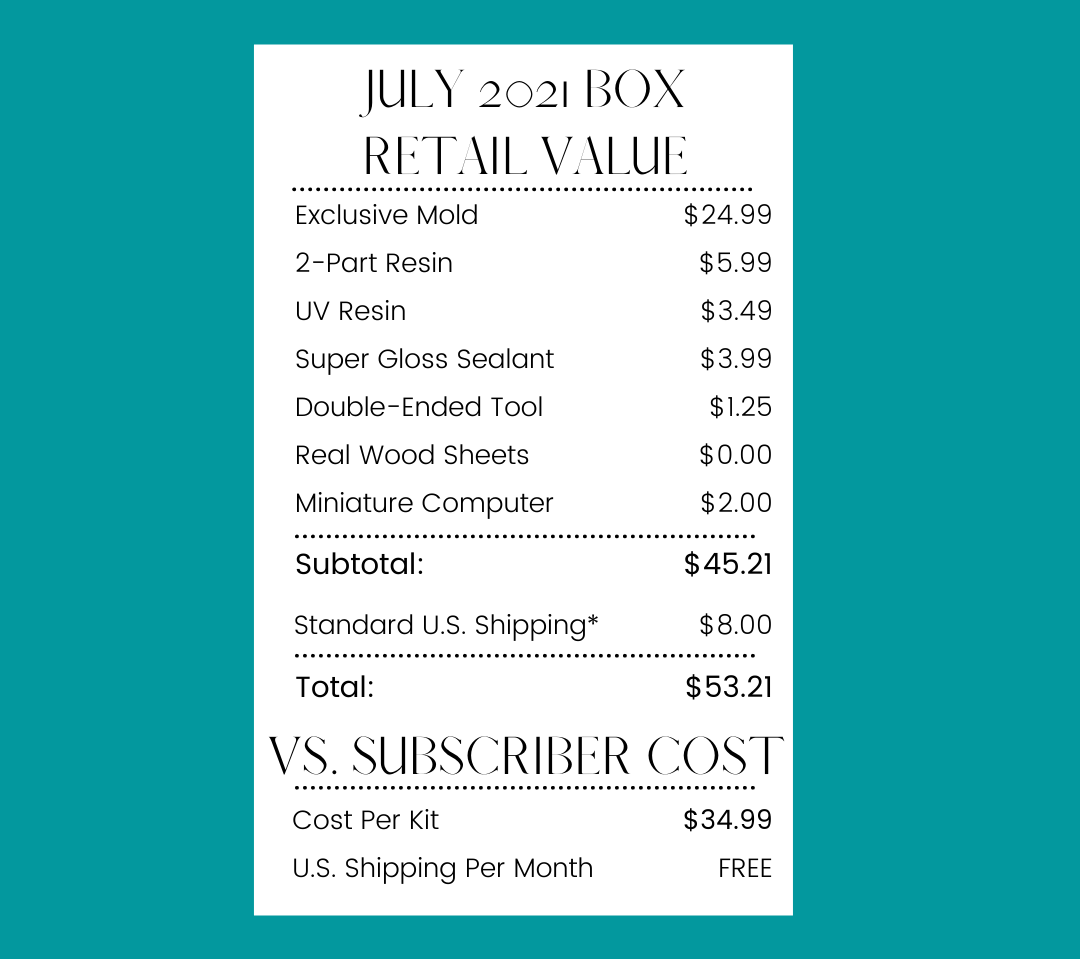 Here is just one example of how our monthly kits provide real value!
For just $34.99 - receive a bundle of supplies valued at over $50!
& That's on top of all the subscriber perks -fast & free U.S. shipping, Rewards Shop, our private Facebook group, Affiliate Program, & more!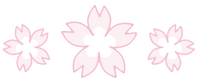 Did you know? Craft Kitsune has hundreds of subscribers & resin crafters!
Each month, crafters trust Craft Kitsune to deliver new & exciting kits straight to their door!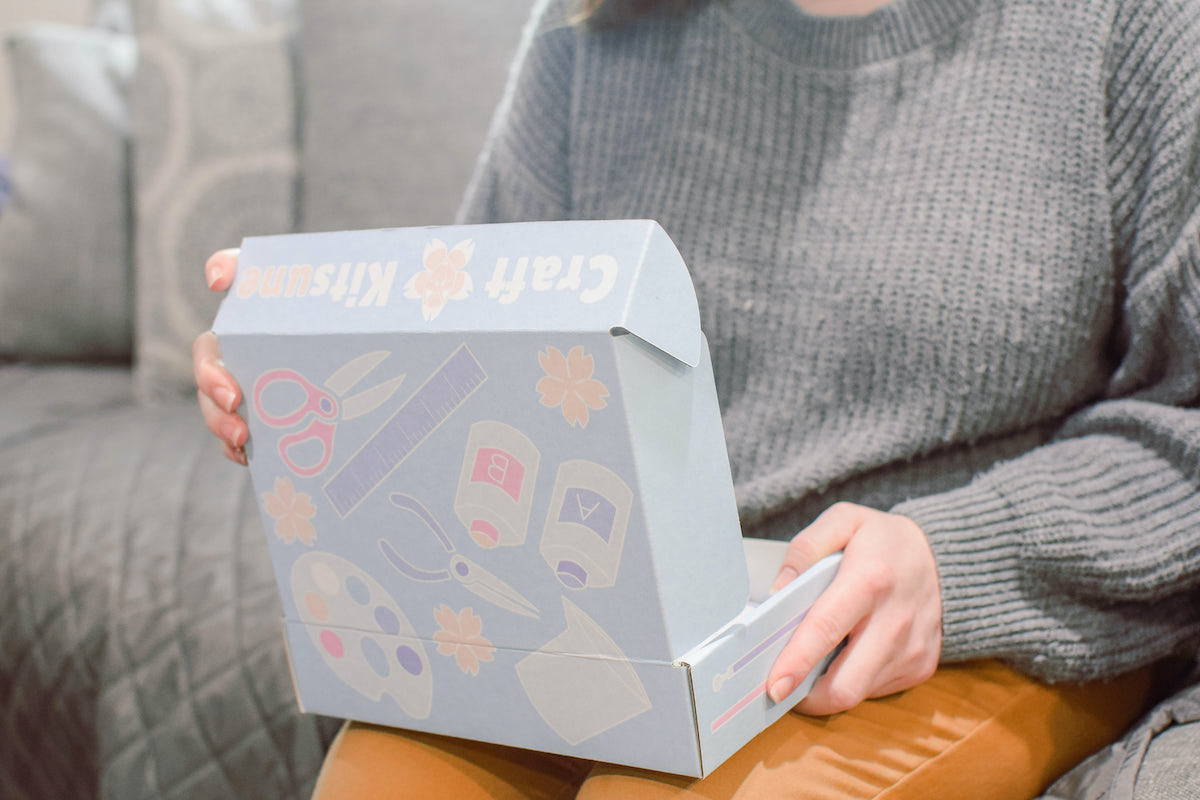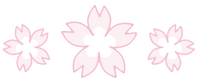 Don't fret!
If you're still unsure of something after watching our tutorials - reach out!
Our Private Facebook Group is full of super knowledgable & friendly crafters. Post a question & get fast help from our veteran resin crafters.
Plus- this group posts their projects from any given month. Trust me, it's full of inspiration!
You can also reach out to liz@craftkitsune.com with any and all questions!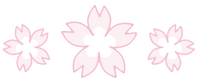 We are the highest rated & lowest cost resin subscription box out there!
You're in good hands with Craft Kitsune - learn resin craft the easy & fun way with us!
*Trustpilot scores at time of writing, on June 17th, 2021. See Craft Kitsune's Trustpilot page here.
Best of luck & Stay Crafty!
-Liz
Owner
Craft Kitsune