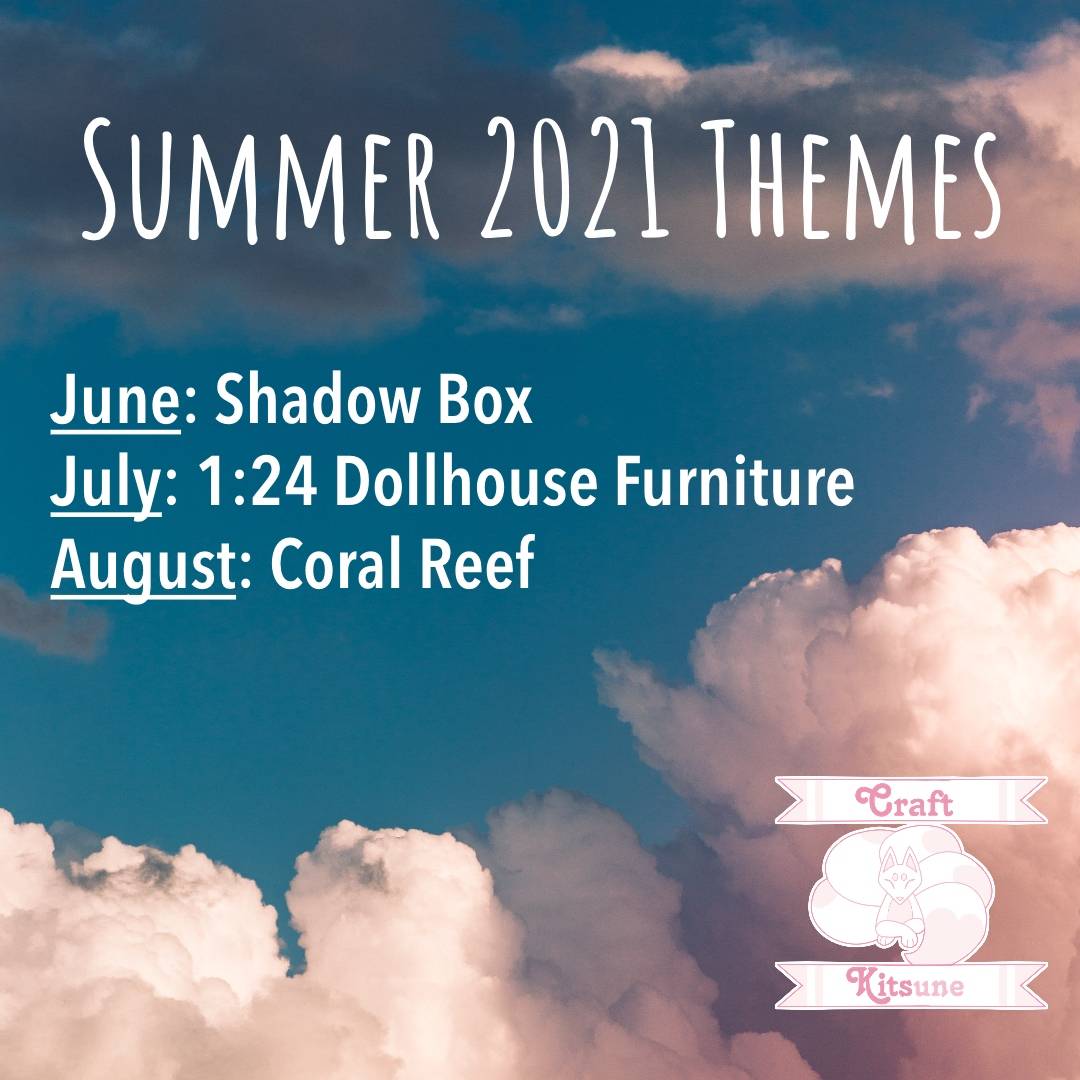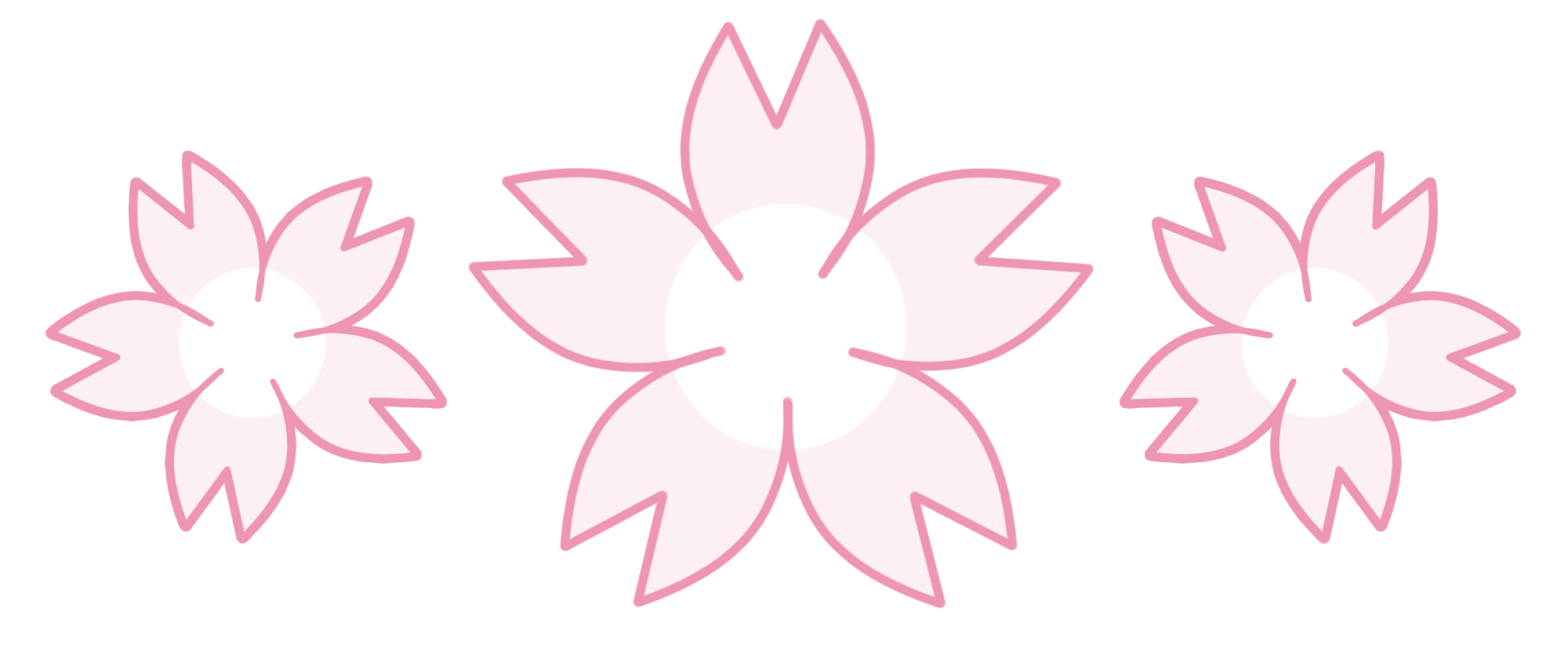 More details around the next kit are always announced on the 1st of the month prior (June's was announced on May 1st).
However, I hope you'll enjoy this advance peek.
Interested in signing up? I hope this info is helpful & gives you a view into what's coming up for Craft Kitsune!
All 3 months will include an exclusive, clear, silicone mold (or two!)
Signing up now will make this kit your first! June's kit will feature two molds- a shadow box & matching lid. The final piece is a completely flush and close-able box with 3.6" x 3.6" & 1.6" working space inside.
July: 1:24 Dollhouse Furniture

The mold this month contains 10 designs! Make your own miniature dollhouse scene. Focuses on a "study" room with furniture, decorations, and accessories.
The monthly mold will allow you to make a small underwater, coral reef environment. Contains corals & reef critters.
More details to follow on each!
The process for developing each mold is lengthy (but rewarding)! One day I hope to share more on the process either as a blog post or video.
I ask for feedback on the mold designs, ideas, and more. This is done primarily in the private, subscriber Facebook group. This has been incredibly useful in determining the direction of molds.
If you are a subscriber or become one, come join us in the Facebook group! You'll be able to share your crafts, input & gain access to even more advance content.