Subscribe To
Free Shipping to U.S., discounted to CA
Complete craft kit each month
Typically includes exclusive mold(s).
Save 25%+ on cost of craft supplies*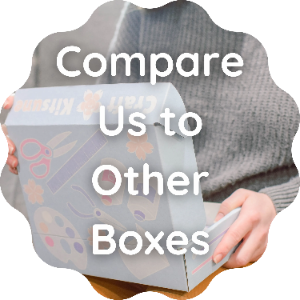 1-2 exclusive handmade silicone mold(s)
Mold(s) differ from Craft Kitsune's, may have a similar theme
Save 20%+ on exclusive molds!*
* Retail value of a Craft Kitsune is based on the retail cost of all the supplies added up. Silicone Mold Club is a savings of 20% or more compared to purchasing our mold(s) individually in the shop.