Cast your own shadow boxes using 2-Part Resin.
June features two exclusive, clear silicone molds - a box & its lid. The lid friction fits around the edge of the box to complete a flush shadow box.
The inside of the box is 3.6" x 3.6" & 1.6" deep.
Fill them with your own creations, memorabilia, art, and more! Use resin casting techniques to create stunning works of art. Can also be used as a great diorama base. Since the boxes are flush, you can easily stack them together.
Sign-up now to receive the June kit - subscribers receive fast & free shipping within the U.S.
Shadow Box designed by Craft Kitsune's owner & sole employee, Liz (a 3D design nerd & creator). Mold produced exclusively for the June Craft Kitsune.
In addition to the 2 exclusive molds the kit includes:
2-Part Resin to cast your own boxes,

decorative box corners

plus a few more embellishment surprises!
The decorative corners are to add something fancy to your boxes & lids! There are three styles. Each June kit will include four pieces of each color in each style.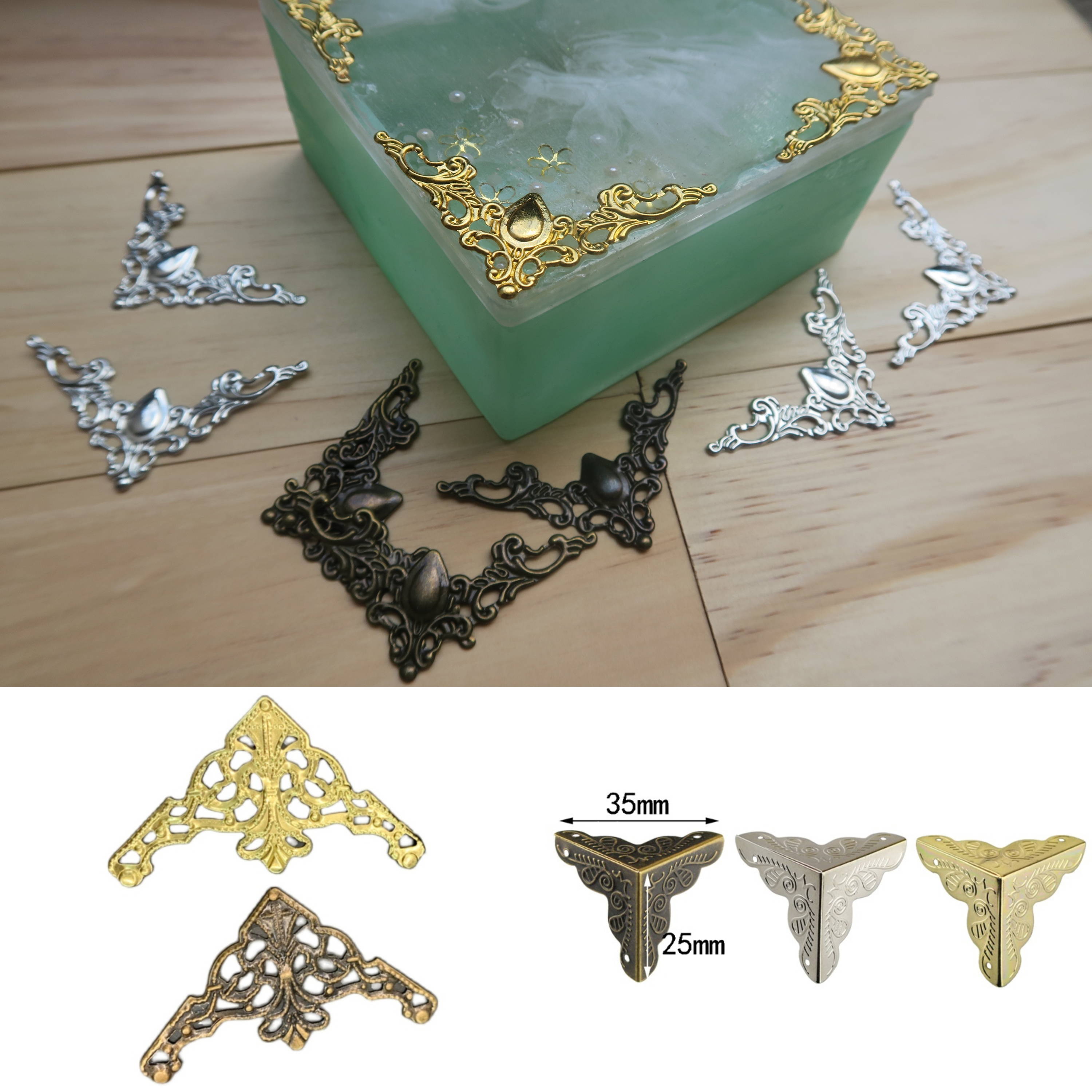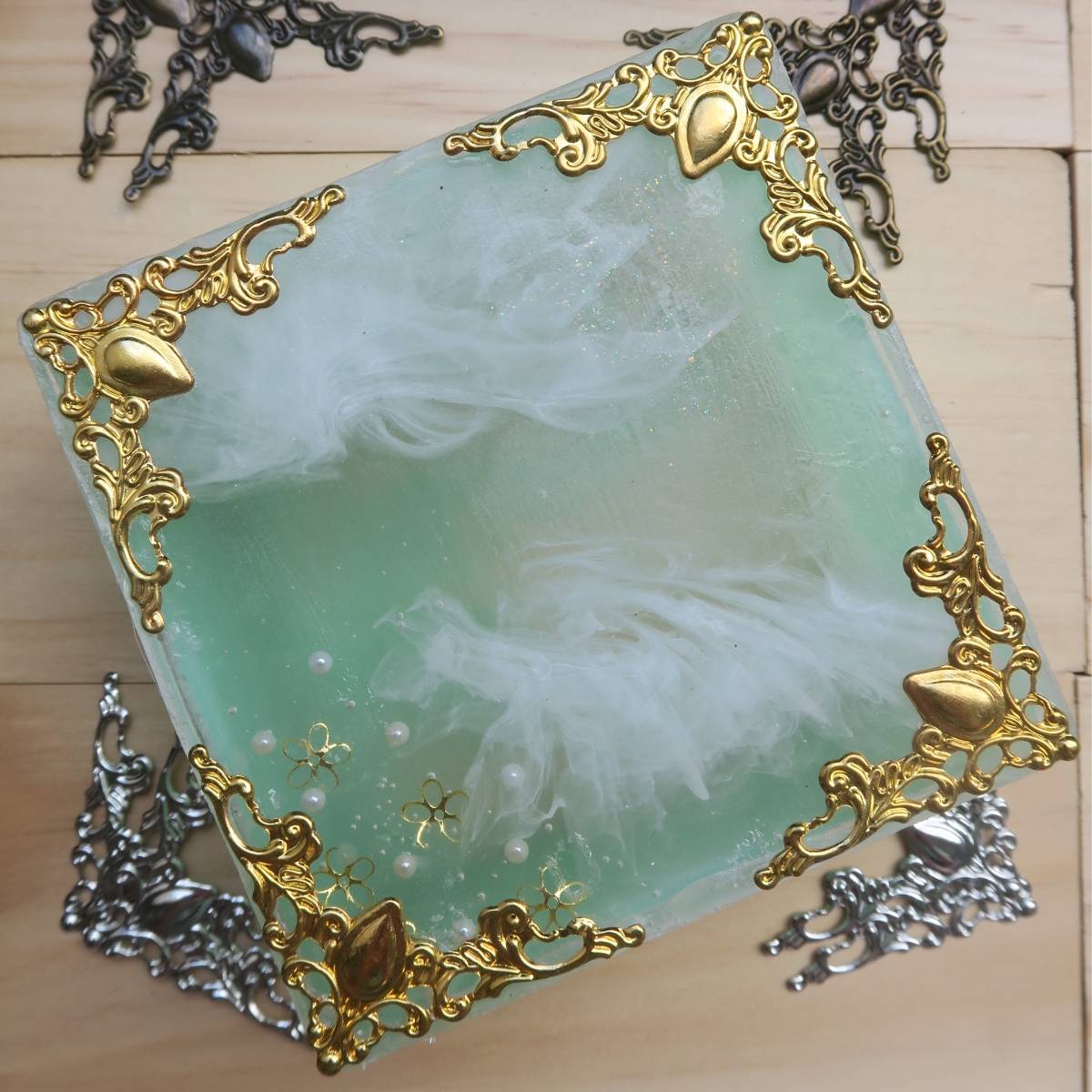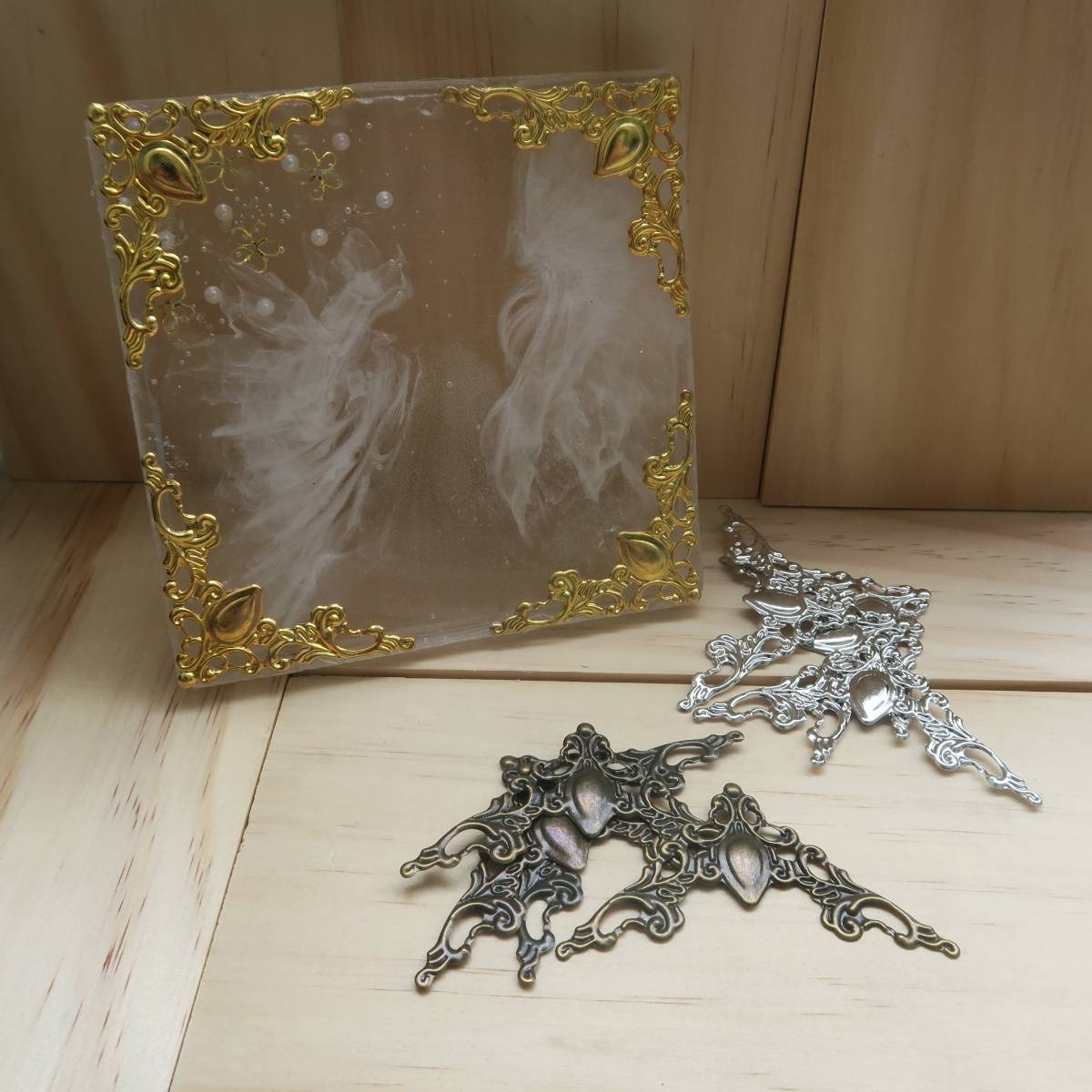 The below shows a cute little study scene created using the June Shadow Box molds plus the July 1:24 Furniture mold. The June kit closes on May 31st.
If you want to make this complete scene, I recommend signing up now through the 31st. Your first kit will be the June kit followed by the July kit.
More information on this mold & kit coming at you in the official July theme reveal on June 1st.